When Jose Mourinho opted to sell Juan Mata last January for £37m to Manchester United, some regarded it as a mistake.
The Spaniard had failed to settle in under Mourinho but had proven quality and had been Chelsea's Player of the Season two years in a row, during which time he had become a fans' favourite while helping the club to the Champions League and Europa League.
But the Portuguese manager had faith in another young member of his squad; Brazilian playmaker Oscar.
Oscar started last season brilliantly but struggled in the second half of the season, eventually losing his place in the team and scoring just two goals in the Premier League after November. Mourinho has persevered with the 22-year-old and Oscar has revealed he will continue to work, right down to the last pass, to improve.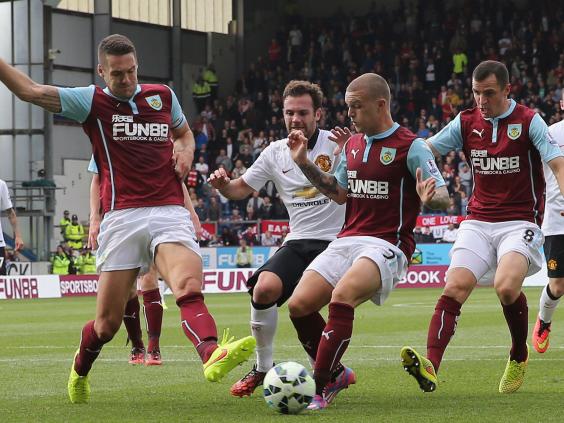 "I get very angry with myself if my passes don't find a Chelsea player," Oscar told Chelsea FC Magazine. "I am a very competitive person and I like to win. Every game. I want all my passes to find a Chelsea player and I always want to score goals. That is the kind of person I am."
Oscar started in the wins against Burnley and Leicester but was dropped in favour of Willian for the 6-3 win over Everton at Goodison Park. In the two matches he started Cesc Fabregas, Diego Costa and Eden Hazard grabbed the headlines, while Mourinho opted to substitute Oscar in both games.
It will be interesting to see if Mourinho again brings the Brazilian back into the fold at home against Swansea City on Saturday, where his playmaking abilities maybe needed more against a side likely to play for a draw.
Oscar knows he has the qualities to succeed as a creative force in the Premier League, despite his shy manner off the pitch.
"If a game is hard, I never quit," he insists. "I'm a bit shy off the pitch, but I am also a creative person and I think I take that part of my personality onto the pitch with me – I like to be creative when I am playing. I like to make space and I like to have the ball at my feet. If I don't have the ball, I look to take it and to always keep moving forward. I never give up until I find a way for us to win."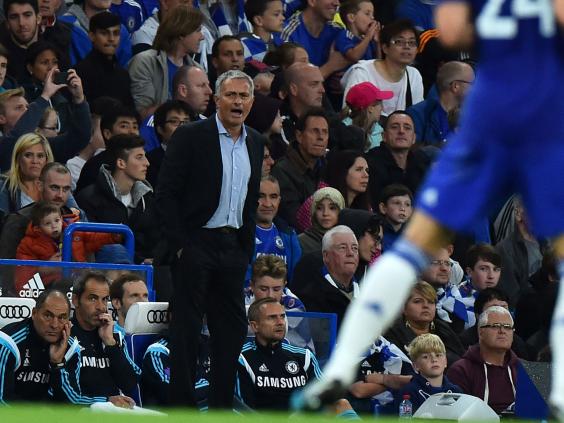 Fabregas and Costa have settled in quicker than many would have expected and Chelsea are looking extremely strong in the opening weeks of the season, but Oscar says his team will have to continue to improve if they are to win a first Premier League title since 2010.
"I think that we are looking very good at the moment. All the players are at a high level, but now we have to continue playing well because every one of us wants to win the Premier League this season."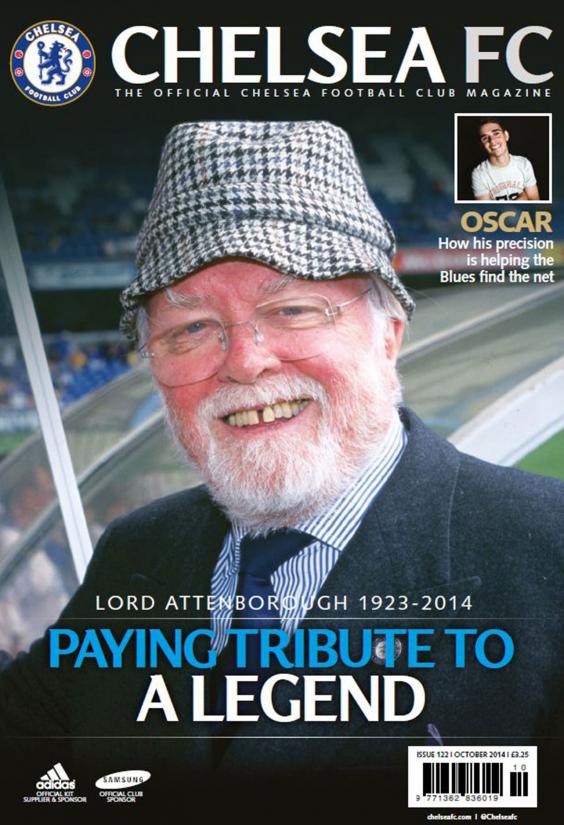 The latest edition of Chelsea magazine is on sale now - you can download a digital version to view on your tablet HERE