Alan Pardew is no romantic. He has left a big club where he was not loved for a small one where he is, but not for emotional reasons.
This afternoon Pardew will return to Selhurst Park to manage Crystal Palace for the first time in the Premier League. He will be warmly received by the home fans of a club for whom he played 25 years ago. But Pardew has not come back to reminisce, he is there to keep Palace in the top flight.
Pardew scored the extra-time winner to beat Kenny Dalglish's Liverpool in an FA Cup semi-final in 1990. That goal reduced a young Steve Parish to tears, but when the Crystal Palace co-chairman recently called the then-Newcastle manager, the appeal was rational not emotional. "He did not try to twist me on that one," Pardew said. "He needed to come up with some harder facts than that."
The facts are very hard indeed, though, for a Crystal Palace side currently sat in the relegation zone. They have taken 17 points from their first 20 league games, of which they have won only three. While Pardew has ambitions to bring "front-foot football" to Selhurst Park, he recognises that only one  target matters for the foreseeable future. "One place above relegation," Pardew identified, would be enough to secure the club's financial future.
That is only one place away, but dragging Palace there will not be easy. Their remaining fixtures are harder than those they have already played and they must cope without their two best players, Mile Jedinak (at the Asia Cup) and Yannick Bolasie (at the African Cup of Nations), this month.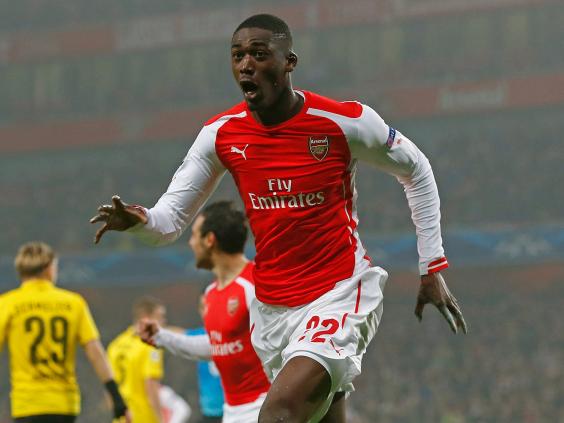 Jedinak is not just Palace's captain and midfield general but their top Premier League scorer with five goals. Next after him is Fraizer Campbell with three. Dwight Gayle has two, Marouane Chamakh one. Pardew knows that he needs a new striker this month and Parish has promised him the money to sign one. Bafétimbi Gomis, whom Pardew tried to take to Newcastle, is an option but Swansea City would certainly need to be generously persuaded to part with their alternative to Wilfried Bony. Yaya Sanogo, on loan from Arsenal, might be a more attainable target.
The immediate priority, though, is Tottenham Hotspur today. Palace have already used up many of their winnable games on their own patch – they took one point from hosting Sunderland, Aston Villa and Burnley – and Pardew admits their home form is "not good". Few teams stay up on the strength of their away results and if Palace are to have any chance, Selhurst Park must become impregnable.
This will be one of the biggest differences between Pardew's old job and his new one. While he would never criticise the fans he left behind, he did say he was looking forward to having the support of "99 per cent" of his crowd now. He mentioned the work of the "Holmesdale Fanatics", the especially vocal group of Palace fans in the ground, and said that they were the envy of every other Premier League club. "It is important that I serve up for them belief, and they will do that for the rest of the season. We are going to need that. We need to try to create some pressure and momentum here."
Pardew could have hoped for a gentler opening game than Spurs, who have just beaten Chelsea 5-3. He hopes to "knock them off their stride" and the relaid Selhurst Park pitch could help. "It is a new pitch," Pardew said. "We are not familiar with it and nor are they, that may play a factor."
Pardew's time at Newcastle was not always a happy one, but he did have a strong team, who scored goals and finished fifth in 2011-12 and 10th last year. While he feels it was time for a change, that he had taken Newcastle as far as he could, it  is a very different life back in south London. And his playing history will not necessarily save him.
"I think when you've been at a club, know how it is and have performed well there, it stands you in good stead," Pardew said. "I'm not saying it's going to cushion every blow that we get here, I'm under no illusions about that. It could be as quickly as Saturday if we get well beat."
Reuse content