Despite earning around £50,000-a-week, Phil Jones was left red-faced when he didn't have the money to pay for a cab or a coffee.
The Manchester United centre-back forgot to take any cash with him as he explored Washington DC with fitness coach Tony Strudwick.
Jones, who was part of Roy Hodgson's failed England squad, left Strudwick to foot the bill for two taxi rides and a coffee.
Strudwick took to Twitter to rib the 22-year-old defender: "Had a good afternoon shopping with @PhilJones4. Paid his cab fares either way and bought him a Starbucks coffee. Shock he had no cash!
"Should have paid me for his poor banter all afternoon."
Apparently it is not the first time this has happened, with Jones even nicknamed Phil Loans by some members of the United squad.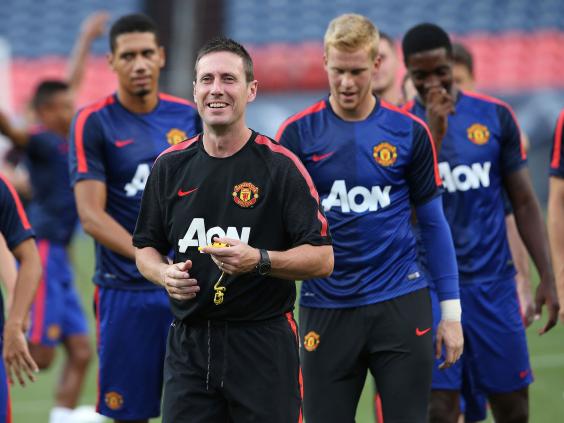 Ashley Young replied: "no shock there with @PhilJones4 haha".
Jones conceded a penalty during United's 3-1 win over Liverpool in Miami.