It is an issue that has clearly rankled with the Chelsea players. Because, if there has long been little doubt that they would win the league, there has been growing debate over how they have won it and what allowed them to win it.
More than a few managers have talked about the lack of European football, others have questioned the "counter-attacking" style, and it all led to a strong response from Gary Cahill over the weekend.
"Everybody else talks about the reasons why and makes excuses," the centre-half told the Evening Standard.
"But we just kept our mouths shut and then you reach this moment, where nobody can argue that we are the best team in this League. We have the best players in this League because we have produced the best results.
"You have to work day in, day out for that trophy. The cups come and go, but the league is every single week."
A two-time title winner, Cahill perfectly summed up what elevates a league win as an achievement. It requires that baseline of quality, with the length of the campaign effectively testing every aspect of a squad in a way a knock-out just can't.
It also feeds into a more fun debate, that all of the questions about Chelsea also touch on: who are the best Premier League champions, and what did they overcome to get there.
While all title winners obviously deserve that respect that Cahill demanded, you clearly deserve more respect if you manage to hold off particularly strong challengers; if you can maintain that level while also doing well in the cups; while also doing well in Europe.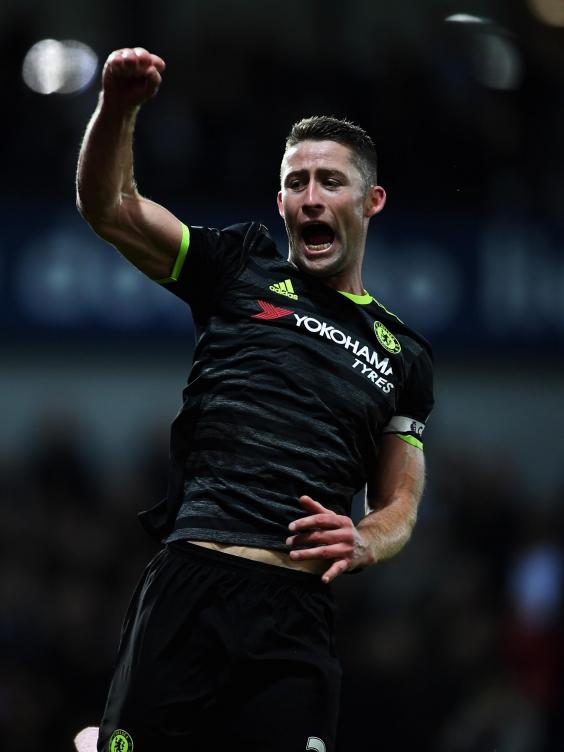 Winning the league and Champions League is surely the gold-standard achievement, given that it displays a side has mastered every test. It is also why figures like highest points hauls and goals records don't tell the full story, since different seasons can have different dynamics or levels of opposition.
Given all that, where do this Chelsea actually rank among their fellow champions?
Click through the gallery above to find out Miguel Delaney's greatest ever Premier League champions.
Reuse content