Arsenal are title material  – just do the maths
They can stop asking the question in the Match of the Day studio. Yes, Arsenal are on course to take the title. Their win at Cardiff, whose fans proved with Aaron Ramsey that you don't have to be vile to a returning footballer, put them over the 30-point mark with a third of the season gone. Only three Premier League clubs (Newcastle in 1995-96, Chelsea and Liverpool in 2008-09) have made better starts and not won the league. The Premier League is won from the front. Only twice in the last 10 seasons have the eventual winners not been leading after 13 games.
The loan system works for Everton
While David Moyes still struggles to escape the long shadow of his predecessor, Roberto Martinez has effortlessly succeeded the man who shaped the modern Everton. He has done so on a budget – there was an £11m transfer profit in the summer and their payment of £3.2m to agents in 2013 ranks them 12th in the Premier League. In Romelu Lukaku and Gerard Deulofeu he has acquired £50m worth of footballers from two Champions League clubs while  Manchester City must now realise Gareth Barry is still a better holding midfielder than Javi Garcia.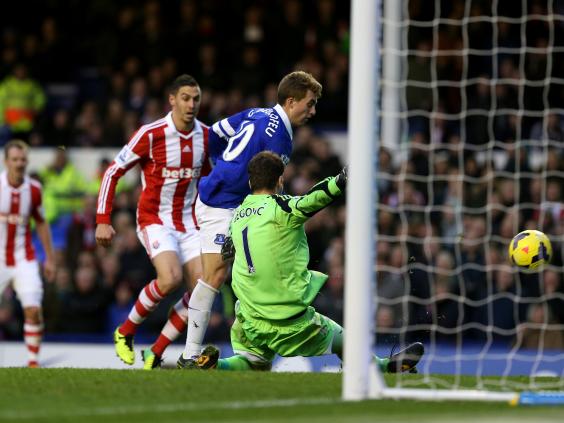 At least Prince William likes his football
George V was the first reigning monarch to attend a league match – Manchester City v Liverpool. However, the House of Windsor has not loved the people's game. George VI liked pigeon racing while the Duke of Edinburgh told Jeremy Paxman about his wife: "If it doesn't neigh and eat grass, she's not interested." William's mother preferred rugby, or at least she liked  Will Carling. However, Aston Villa v Sunderland is the equivalent of going to watch French existential cinema – you don't do it unless you really, really want to be there. Kate might like to know that Villa are at home to Crystal Palace on Boxing Day.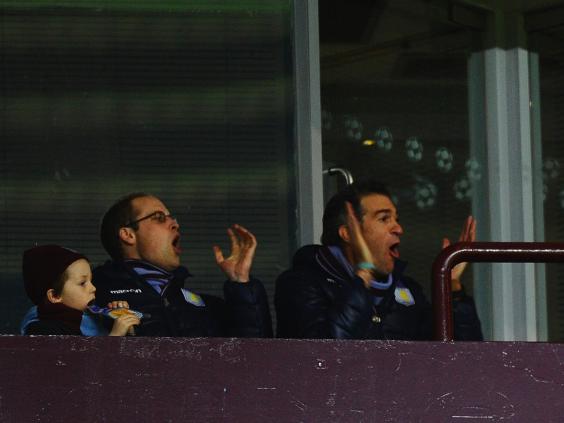 Tony Pulis must rely on Palace home comforts
It is strange that a man whose proudest boast was that he had never been relegated as a manager (Tony Pulis) should join a club relegated in every one of their seasons in the Premier League (Crystal Palace). In his five seasons in the Premier League, Stoke City won 68 per cent of their points at home. Six of Palace's next seven games at Selhurst Park are against clubs in the bottom half of the table. If they are going down, we should know by the time they face Manchester United in February.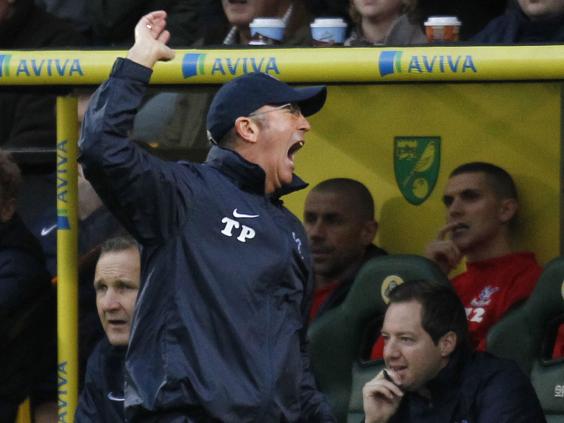 Premier League Sunday LIVE! - as it happened
Reuse content