Former Manchester United boss David Moyes has said that failure in European competitions has exposed the Premier League's dwindling power.
Moyes was sacked by United after a poor season at Old Trafford and has been in charge of Spanish side Real Sociedad since November.
Having managed in England since 1998, the Scot is well placed to pass comment on the state of the game in the country.
Spanish sides have once again flourished in the Champions League while Liverpool, Arsenal, Manchester City and Arsenal were eliminated early.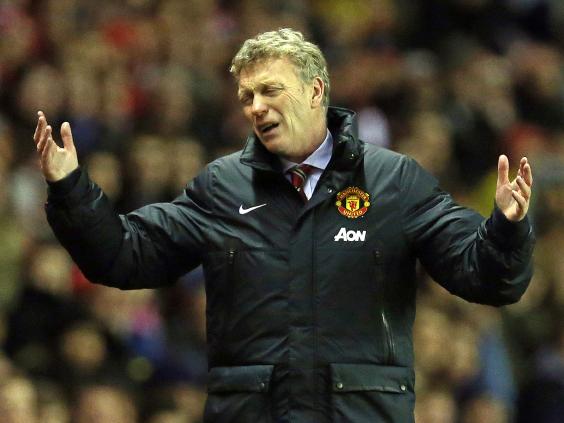 Hull City, Tottenham Hotspur and Everton have also been knocked out of the Europa League.
Moyes said on BBC Radio Five Live: "It's not been too long ago where we were looked at as probably having the best teams, and it does change.
"Chelsea, Manchester City, Arsenal are all exceptional teams in their own right and they'll be disappointed they went out, and maybe on another day they'd have gone through.
"It's just becoming a wee bit of a habit that we're not getting our teams quite as close to the final as we had in the past.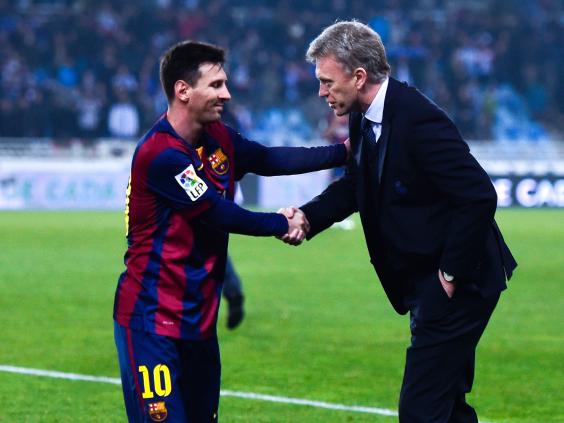 "I think this year you'd have to say it's probably the poorest Premier League I've seen in a long, long time.
"Maybe we do go over the top and recently we have maybe talked up the Premier League more than what it's actually been. There's other leagues which are certainly now comparable."
Moyes expects to return to the Premier League, but not in the near future.
"I think someday I will," he said. "I've left when I didn't expect to be leaving but what I've taken on is a great job.
"I love working in Spain."
Reuse content