Liverpool today made a new £30m signing - Roberto Firmino Barbosa de Oliveira.
He will probably always be called Roberto Firmino during his time in England - and it is the latter of those names that will appear on the back of Liverpool shirts from next season.
But Portuguese naming customs see that as well as two given names, the inclusion of a first or maternal family name - in this case Barbosa - and the second or paternal family name - which for this Brazil striker is de Oliveira.
Whilst many Brazilian players have been famed for their short, catchy names such as Pele, Neymar or Ronaldinho, ironically the truth is that their full titles are much longer.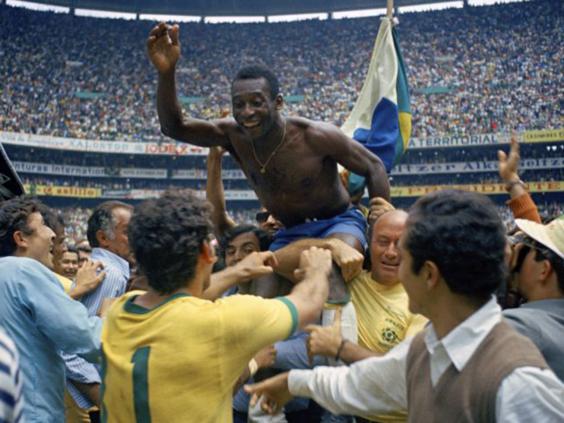 In the case of Pele, his name is actually Edson Arantes do Nascimento.
For Neymar it is Neymar da Silva Santos Junior.
And in the case of Ronaldinho it is Ronaldo de Assis Moreira.
Reuse content