Brazil's exit from the Copa America is good news for Liverpool fans eager to get their first sight of £29m signing Roberto Firmino wearing the famous red jersey.
The forward's involvement in the South American tournament had threatened to see him miss the club's entire tour of the Far East and Australia.
However, Brazil's quarter-final defeat to Paraguay means the 23-year-old can go on his holidays and then link up with his new Liverpool team-mates midway through the tour.
Liverpool are due to head to Bangkok to begin their pre-season tour on July 12 before their first game against the Thai All Stars on July 14.
Having gone on international duty following the conclusion of Hoffenheim's season, had Brazil progressed as far as the July 4 Copa America final, Firmino would have missed the entire tour. It's now thought that he will be able to take part in at least some of it.
Liverpool travel to Australia after Thailand where they play Brisbane Roar on July 17 and Adelaide on July 20. The final match of the tour will be against a Malaysia XI on July 24 in Kuala Lumpur.
Firmino's fellow Brazilian Coutinho will also now be able to take part in the tour.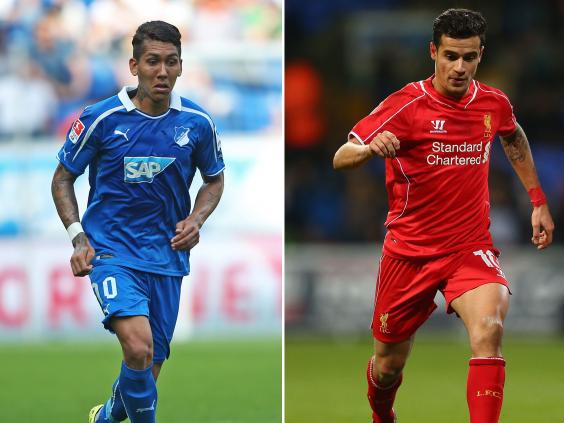 Liverpool will play one final pre-season friendly against HJK Helsinki in Finland on August 1 ahead of the start of the season. The Reds begin the campaign away against Stoke City on August 8.
Reuse content