After back-to-back cup hammerings, conceding 11 goals in the process and with his team slipping lower down the table by the week, Sam Allardyce will hope to get over this terrible spell at West Ham, he will also hope to get over today in particular – as 9 January holds a special resonance for the manager, it was the date he was given the boot by Newcastle United in 2008.
Allardyce's Hammers have won just one of their last 10 matches, and the manager conceded after the 6-0 League Cup thumping at Manchester City on Wednesday night: "You can't keep losing football matches as a manager, that's for sure."
Back in 2008, Newcastle had won just two of 12 Premier League matches before Allardyce's reign at St James' Park ended after just eight months.
"It was a shock, I didn't expect it," Allardyce said at the time.
It may not be as much of a shock to the beleaguered boss if the unwanted anniversary is marked in similar fashion six years on.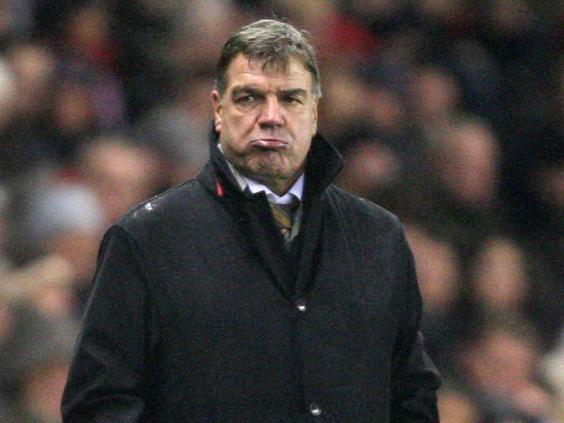 Reuse content