Sir Alex Ferguson "has no doubt" that Louis van Gaal will be a success at Manchester United, although the managerial great admitted he does not have an "ongoing dialogue" with the Dutchman.
Ferguson, the most successful manager in British history, also said he believes the new United boss was doing the right thing by completely overhauling the squad this summer.
After David Moyes could only finish seventh in the Premier League a year after Ferguson won the title in his final season in charge at Old Trafford, Van Gaal was allowed to spend more than £150m this summer to ensure the club were back in contention for the Champions League and the title.
United failed to win their first three Premier League matches this season and then were surprisingly beat by Leicester City 5-3 despite being 3-1 up. Since then Van Gaal's team has won two in a row and United are now up to fourth.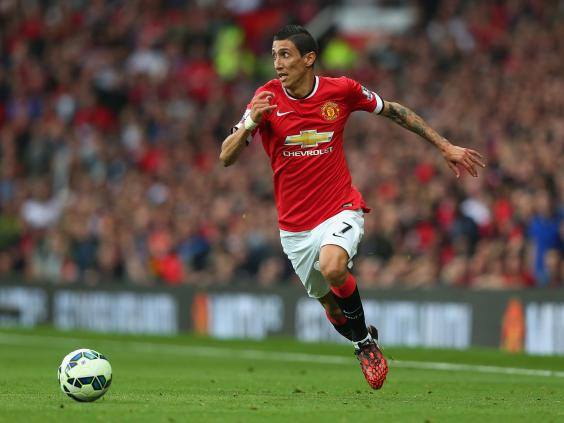 "Obviously Louis van Gaal has made a lot of changes and I was thinking about that actually. Maybe he's doing the right and correct thing, to clear the decks and build his own team, because he's got the experience and the coaching ability to do that. And he's got the reputation to do that," Ferguson told presenter Jim Rosenthal in an exclusive interview with the club's in-house channel, MUTV.
"I think the way he's approached is, I think, brilliant. He's not been getting the results that are expected but when I came to the club I didn't get the results I expected myself at the beginning. What we needed then was Sir Bobby Charlton, Martin Edwards and the board to stick by me and we had a great spell after that. Once I got settled into the club, everything was fine. Louis is going through that same process and there's no doubt in my mind that he will sort it out."
Ferguson won 13 titles, five FA Cups, four League Cups, the Club World Cup twice and the Champions League twice in 27 years in Manchester. Van Gaal has won seven titles in four different countries, as well as a host of domestic cups and the Champions League with Ajax, and has now recovered from a poor start at United to win three of his last four matches.
Ferguson has praised the players brought to the club but also the way Van Gaal has blooded youngsters such as Tyler Blackett and Paddy McNair.
"It's the rebuilding of the team and they brought in some good quality. It was really important because you need quality at Manchester United, you need the best players. What has pleased me about Louis is he's given seven young kids their debuts this year which falls into line with the history of our club, there's no question about that," added Ferguson.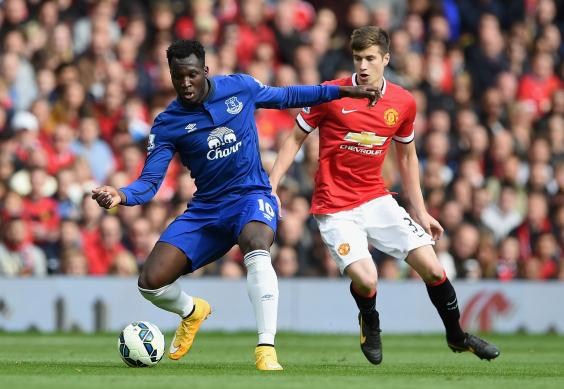 "I think the supporters particularly respond very, very well when a young player gets his opportunity. Young people have to be given an opportunity, particularly if they've got ability. If you wait too long, they just stagnate and you lose them. You can never afford that, in my time in particular, and there was always a time when you had to assess exactly where they're going, whether they are first-team players or going to get careers elsewhere.
"The great thing about United that still exists is there are probably around 90 players playing in England at the moment who started their careers at United's Academy. It tells you the operation produces not just young players but good human beings, young people who can go anywhere."
Ferguson admitted he had "always got on well" with Van Gaal, then Barcelona manager, since first meeting him in the Champions League group stages in 1998, but said there was "no need" for continuing chats.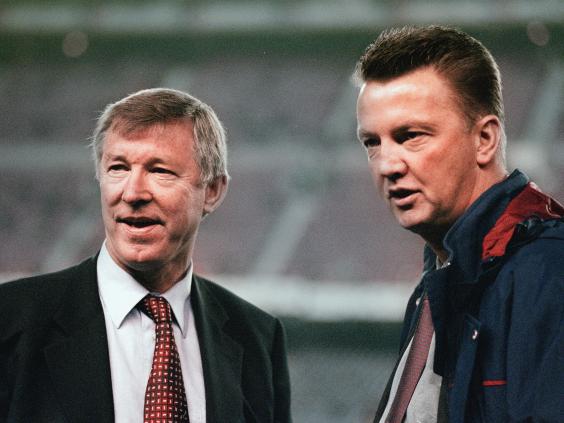 "There's no ongoing dialogue," said the Scot. "He comes into my office sometimes after the game, into the lounge, and we have a chat. But it's not a matter of picking up a phone or anything like that.
"He's a very capable person with a strong mentality. He's a strong leader. He knows where I am if he ever did need me but there has not been any need for him to phone me."
Reuse content