It was a weekend of missed chances, as the number of goals over the Premier League weekend dropped from 34 to 20, with half of the fixtures ending in a draw.
Manchester City lost their 100 per cent start – and their unbeaten record – as Manchester United failed to capitalise on last week's big win against Leicester and Chelsea finally returned to winning ways.
It wasn't completely without change from the weekend before though: Wayne Rooney still finds himself warming the Old Trafford bench and Sunderland and West Ham still have their problems.
With the international break now upon us, we take a look at the biggest talking points from the weekend's action:
Tottenham are not one-season wonders
Spurs trailed off at the end of last season and managed to finish third in a two-horse race for the Premier League title leading to many questions as to whether they had the bottle to survive a battle. Minimal investment, injuries, a loss of form from key players and a summer of muscle flexing from the two Manchester clubs saw Tottenham facing an uphill battle to finish in the top four. Nonetheless, Mauricio Pochettino's side now sit in second place and the only team without a mark in the loss column. They identified City's problems and executed the perfect plan to finish a disappointing week for Pep Guardiola.  
Leicester's Premier League shine is fading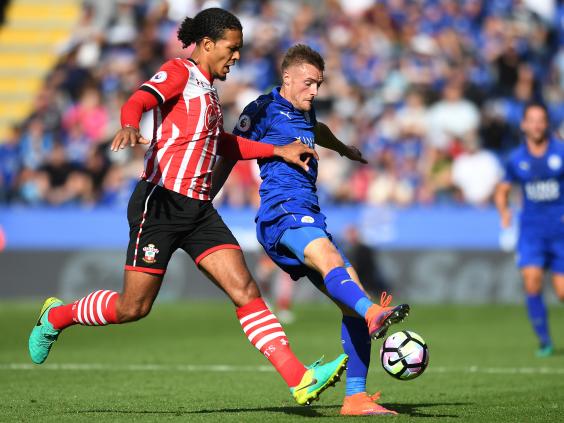 The magic around Leicester City is disappearing, at least in the Premier League, with the Foxes unable to break down teams at home while looking exposed away. Southampton nullified their attack and could have won it themselves. They are not quite the pre-Premier League winning Leicester yet, but their form is beginning to show a slow return to it. Indeed, Claudio Ranieri's side are no longer the surprise package that they were last season.  
No quick fix at Old Trafford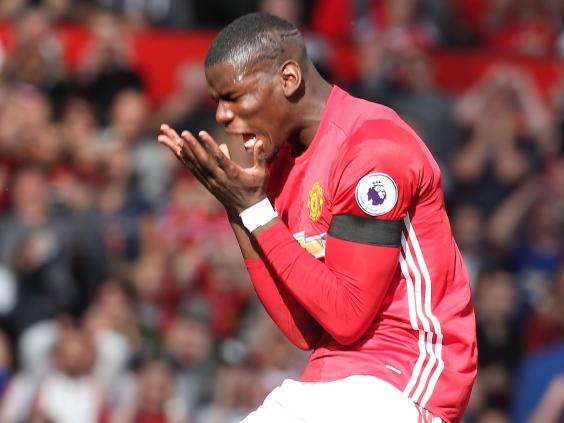 Manchester United's 1-1 draw at home to Stoke could have been any of the 38 home games played under Louis van Gaal. Frustration, missed chances and sloppy late equalisers were all hallmarks of the Dutchman's reign and despite the arrival of Jose Mourinho, Paul Pogba and Zlatan Ibrahimovic, the United revolution looked more like a continuation. The title was the target but a top-four place seems a more realistic aim as deep-set problems still seem rife at Old Trafford – for now.
Conte's three-man defence looks assured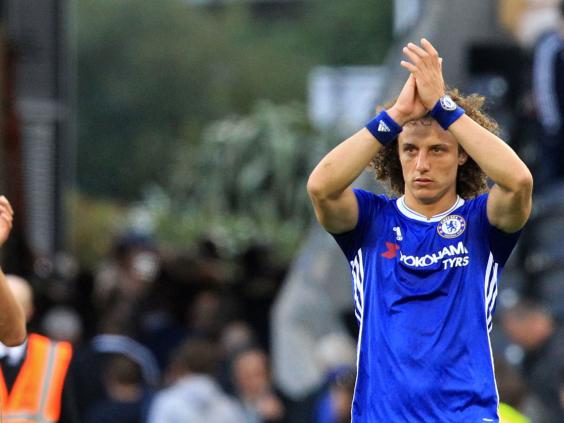 When David Luiz returned to Stamford Bridge, Antonio Conte hinted at a shift to his favoured 3-5-2 formation and back-to-back defeats gave him the opportunity to tweak his faltering defence. Branislav Ivanovic was dropped, leaving Cesar Azpilicueta and Gary Cahill alongside Luiz, with Victor Moses and Marcos Alonso working the flanks. The change – one he implemented successfully at both Juventus and Italy – plugged a lot of the holes in Chelsea's leaky defence as they grew in confidence throughout. The trio are learning on the job but Conte looks set to give it a chance as his captain John Terry returns to fitness.
West Ham still struggling with home truths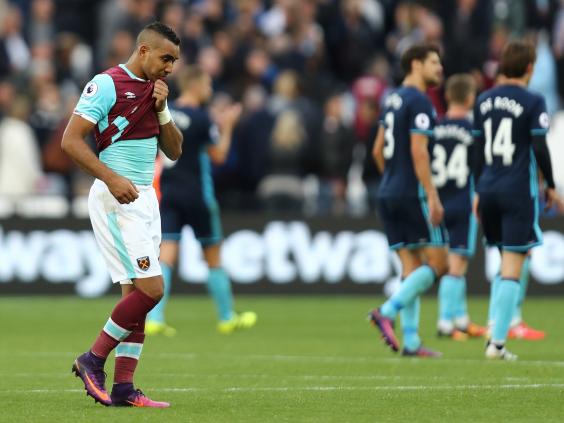 There's no place like home, but unfortunately for West Ham, they are playing like a team without one this season. The Hammers have traded walking down Green Street for dodging shoppers at Westfield Shopping Centre to get to an expansive new stadium with little character. How are struggling new signings like Simone Zaza expected to settle at a new home which still feels alien to everyone involved at the club?
Luck, not experience, wins it for Wenger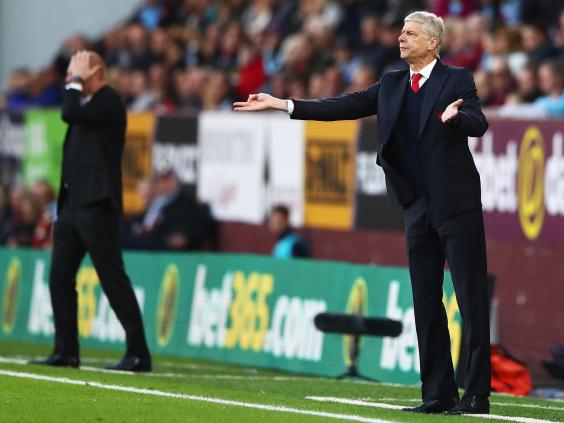 The Frenchman celebrated 20 years at the club against Burnley as Arsenal fans replaced their now familiar "Wenger Out" banner with a "Thank You Arsene" one. However, it could have read "Thank You Craig Pawson" as Laurent Koscienly's 93rd-minute handball goal went completely unnoticed by the referee and his assistant. It was an anniversary gift gratefully received by Wenger to make it five consecutive Premier League wins but was also an example that when you have been there and done it all, you still always need luck on your side. 
Reuse content