Steven Gerrard will not immediately become captain of LA Galaxy - at least that's the view of the MLS side's current skipper Robbie Keane.
The current Liverpool player is an "addition" to the side rather than a replacement captain.
Gerrard announced last month that he would be joining LA Galaxy when his Anfield contract expires at the end of the current season and many presumed he would immediately be given the armband at his new club.
However Keane has revealed that he is not planning on handing over the captaincy to the long-time Liverpool skipper.
"He is arriving as an addition, not as a replacement as captain," Keane told reporters.
"I have spoken to Steven and he is excited about the challenge of coming to LA Galaxy. He is going to be a great addition to our squad."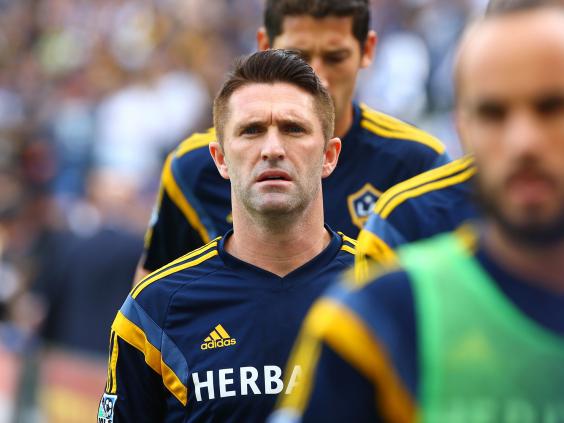 Keane and Gerrard were team-mates at Liverpool during the former's ill-fated six months at Anfield during the 2008/09 season.
Gerrard's first match for LA Galaxy is expected to be against San Jose Earthquakes on July 17.
Reuse content