LA Galaxy manager Bruce Arena has hinted Steven Gerrard will return to manage Liverpool when he leaves Major League Soccer.
The former England captain has settled into life well in Los Angeles, helping his new side to a 5-1 victory over New York City at the weekend, but is likely to return to England in future.
Gerrard left Liverpool this summer after joining the club as a 9-year-old before lifting the the FA Cup and Champions League during a glittering career at Anfield.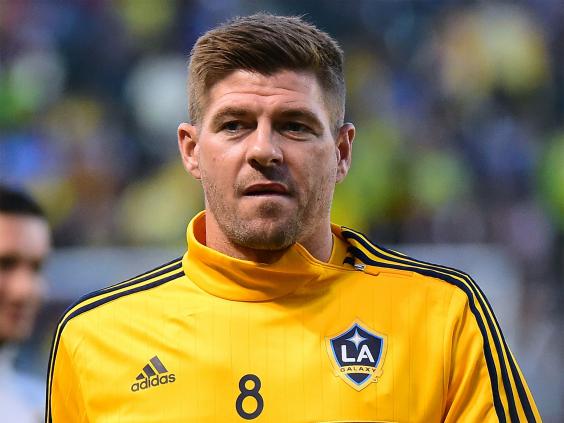 Arena told the Daily Mail: "His next step in the game is to be a manger, no question about it. He's very studios about what goes on. We talk about what he's done at Liverpool and we compare notes.
"He's going to be a manager after he leaves the game as a player. Where that's going to be, I don't know.
"I would love it if someone like that could replace me, but I don't think it's going to be with the Galaxy. I guess he'd go back to England and then you can guess where he might end up after that."
Reuse content