Injured Stoke skipper is backing his team-mates to do the double over Manchester City tonight in his absence.
Shawcross, out with a back injury sustained at QPR, claims the 1-0 win at the Etihad in August was among the club's best since Stoke returned to the Premier League six years ago.
"We know it's going to be difficult, just as every fixture is at this level, but we are playing with confidence at the moment and the fact we have lost just once in our last nine fixtures is proof of the strides we are taking," he said.
City, who have not tasted victory at Stoke since 1999, have won only one of their last six Premier League matches and are coming off a home draw against Hull achieved with a last-minute equaliser from James Milner.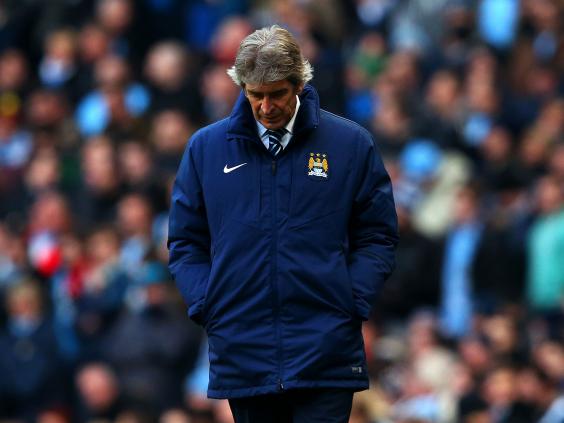 Despite his confidence, coupled with a City run that has returned only seven points in that sequence, Shawcross dismisses the idea that this might be a particularly good time to face the champions.
"Truth be told there is never a good time to play a team that boasts the quality that City do, whether they are in good form or bad," he said.
"We know what we are capable against any side in the league. The fact that we went to the Etihad Stadium earlier in the season and won is proof of this."
Stoke boss Mark Hughes claimed Shawcross is unlikely to return in time to face Blackburn in the FA Cup at the weekend.
"It's a blow, his absence – along with that of Bojan, but it gives other guys a chance to step up and impress."
Reuse content