Arsenal great Thierry Henry says he would have loved to play with Mesut Ozil, the German playmaker who arrived for a club-record £42.5m from Real Madrid in September.
Henry, the club's all-time leading goalscorer with 228 goals, has drawn comparisons with Ozil and his former team-mate Robert Pires.
"I would have loved to have played with him. He reminds me in a different way of Robert Pires," the 36-year-old, who now plays in the MLS for New York Red Bulls told Sky Sports.
"He is the type of guy who if you give him the ball he will give it back to you. If you move left he gives it to you and if you move right he will share the ball. He can find a guy that is quick or a target striker or play any type of ball you want.
"It seems like he has time all the time and we all know that's not the case. He plays like he's playing at home in his garden and nobody is around him. It's weird, but that's the kind of player you want. You need to be composed on the ball and I think he's brought that to Arsenal Football Club."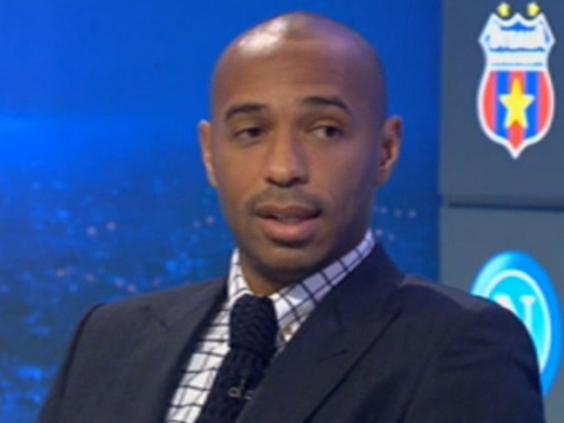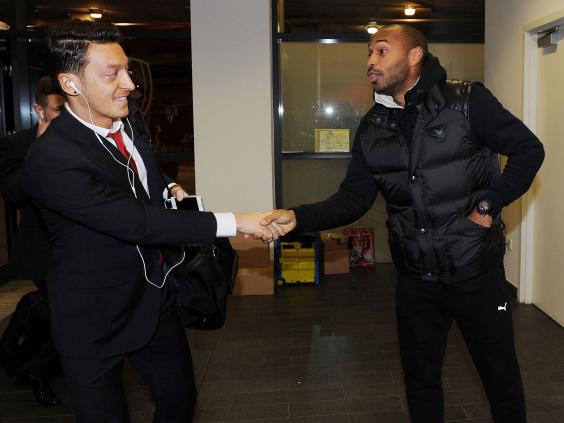 Reuse content