Tom Cleverley, the Manchester United midfielder, has closed his Twitter account, days after saying that he takes criticism with "pinch of salt".
Alongside beleaguered manager David Moyes, Cleverley has been the subject of abuse from United fans this season, and the 24-year-old said in an interview published on Tuesday that he feels he has been made a 'scapegoat' for the club's poor form this season, in which they currently sit in seventh place, with 21 points fewer at this stage than they had last season.
"When I first started getting singled out, it stung," the England international had told the Mirror. "But it's something you have got to learn to take when the team is not doing well.
"My job goes under the radar at times. I am not a player who's going to beat three or four people and stick it in the top corner or go round tackling people like Roy Keane.
 "I would like the fans on my side and it hurts a little bit when you have grown up at the club and love the club every bit as much as the supporters.
"But there are other people in the current United squad who have been through this kind of thing and they have made sure their quality shone through.
"I have got to look at those people. I have learned to take it with a pinch of salt and I'm sure it will make me stronger for the rest of my career.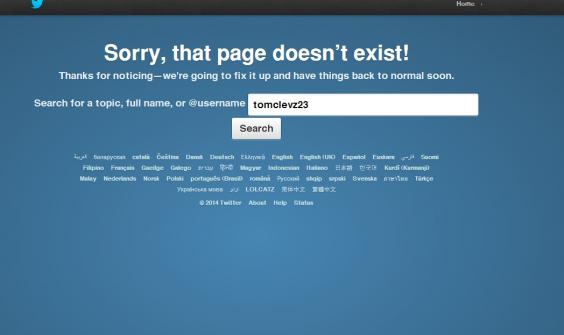 "I feel I've been made a scapegoat a little bit. A few people in the media certainly seem to have a perception of me not doing much in the team."
He added "Don't get me wrong, I know I can do better but people are making a big thing about how I don't score enough goals when that is not necessarily my first job in the team."
Manchester United 2013/14 - a season of new lows
Manchester United 2013/14 - a season of new lows
1/10 Man United 1 West Brom 2 (28 Sept)

West Brom won at Old Trafford for the first time since 1978. None of the Baggies squad that day were born when they had previously won at United

2/10 Man United 0 Everton 1 (4 Dec)

Bryan Oviedo's goal gave Everton their first victory at Old Trafford for 21 years

Getty Images

3/10 Man United 0 Newcastle 1 (7 Dec)

Yohan Cabaye scores as Newcastle end their run of 41 years without a win at Old Trafford

PA

4/10 Man United 1 Tottenham 2 (1 Jan)

United lose on New Year's Day for the first time in 20 years

AFP/GETTY IMAGES

5/10 Man United 1 Swansea 2 (5 Jan)

Wilfried Bony's late header sees United knocked out out of the FA Cup at the third round for only the second time in 30 years

GETTY IMAGES

6/10 Sunderland 2 Man United 1 (7 Jan)

United lose three matches in the month of January for the first time in 40 years after League Cup first-leg defeat

GETTY IMAGES

7/10 Chelsea 3 Man United 1 (19 Jan)

Samuel Eto'o became the first player to score a hat-trick against United when the club were were reigning Premier League champions

GETTY IMAGES

8/10 Stoke 2 Man United 1 (1 Feb)

Stoke defeat United in a league match for the first time in 30 years

Getty Images

9/10 Man United 2 Fulham 2 (9 Feb)

United fail to beat the team ranked at the bottom of the league since 2011

GETTY IMAGES

10/10 Olympiakos 2 Man United 0 (25 Feb)

United lose to a Greek team for the first time ever. They had previously gone unbeaten in all eight previous European matches against teams from Greece

AP
Cleverley is not the first United player to quit the social networking site, Darron Gibson, who went on to join Everton in 2012, also left it due to abuse in 2011.
Reuse content