Liverpool manager Jurgen Klopp has mounted a sympathetic defence of Wayne Rooney over late night drinking with England, admitting that he was once at the centre of a similar controversy after attempting to disguise his alcohol consumption by wearing a Father Christmas mask.
In a day which saw several football managers offer words of support for the Manchester United captain, Klopp affirmed his position as one of the Premier League's most engaging talkers, by describing how a night on the town when he was in charge of Bundesliga side Mainz landed him in the German tabloid Bild. 
"In our situation… we had 11 points and we were last in the Bundesliga table," Klopp said.
"We had a Christmas break and friends of ours wanted to have a party in the city. Nobody [had] seen me because I had a mask. I didn't feel too good, but I needed a little bit of help and I went out.
"Then at the end there was one point when you are a little bit drunk, so I lifted the mask and then the next thing there is a picture. The mask? It was Santa Claus! The next day Bild said 'That is how Klopp celebrates 18th place'. It is not actually like I celebrated but it was the picture. This happens and you go on."
Though Klopp is uncompromising about behaviour that might jeopardise results, he is thought to take a liberal and pragmatic approach to the issue of his players drinking. He described the current generation of footballers as the most professional the game has seen and observed that "all the legends we love and admire drank like devils and smoked like crazy."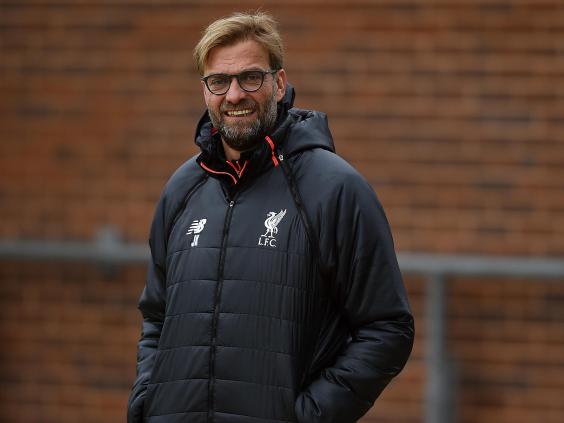 Ahead of Liverpool's Premier League clash with Southampton, he said: "We all know a few of them are doing it. Not going out but maybe having a party at home. They are young and sometimes if they don't celebrate now it would be silly too. If they ask me six times a week 'can we go out, can we go out?', seven times I will say 'no'. They didn't ask but if they did we would say 'no'.
"When something happens, if it happens once, fine him, take his money and do something good with it for the team, for the kit-man or whoever. If then he thinks about the next drink, then think 'really?'. I never had these problems actually but it can happen. It is not that serious. It doesn't show anything that happens in general or with this player."
Former England manager Roy Hodgson was actually surprised by how abstemious his squad were. When champagne was provided for a reception to celebrate qualification for this summer's World Cup, many players opted for water. Klopp's approach reflected the Football Association's desire to keep the latest 'Rooney-gate' in perspective and mount a 'review', rather than an 'investigation.'
"Talk to the person, talk to the guy and convince him about the way to go. That is all. It is not really big. Make it as big as you want," the German said. "I feel for the players. We are all on the sunny side of life, earn a lot of money, do the job we love, but in the end there is a human being behind.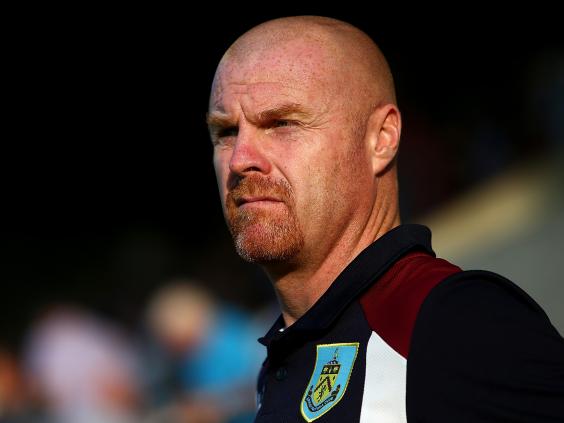 "Sometimes we are invited to something - a wedding, a birthday - we can still play the professional role and say 'no, we don't drink' and 'if you smoke, please, 20 yards between me and you'. That's not how life works."
Burnley manager Sean Dyche offered his own defence of Rooney. "If anyone wants to buy me a pint while I'm out, they're more than welcome. [This is] why players are unapproachable – because people want to make a bad story out of a good story."
Tottenham Hotspur manager Mauricio Pochettino said he had coached a player who drank too much. "I tried to help him and it was hard," he said. "It wasn't funny at all.
"The most important thing was to try to help him. The player had suffered a lot. We try to give advice, never ban. The players are men, they are not little children. Then it is up to them how they use that advice. That's where it gets difficult because we are not their mum or dad and we cannot control."
Reuse content