To be fair to Wayne Rooney, the flags are very similar. 
But that didn't stop the Manchester United striker being mocked on social media after he accidently posted the Ivory Coast flag rather than the Ireland flag on Instagram to celebrate St Patrick's Day.
The England captain, who is of Irish decent, posted a picture of himself with former Irish team-mates Jonny Evans and John O'Shea holding the Premier League trophy.
The text accompanying the image read: "#TBT (throwback Thursday) - Celebrating with my mates. Happy St Patrick's Day". So far so good. Then there was a 'thumbs up' emoji. Still all good. Then a shamrock. Rooney still on point. And then the Ivory Coast flag. Oh dear.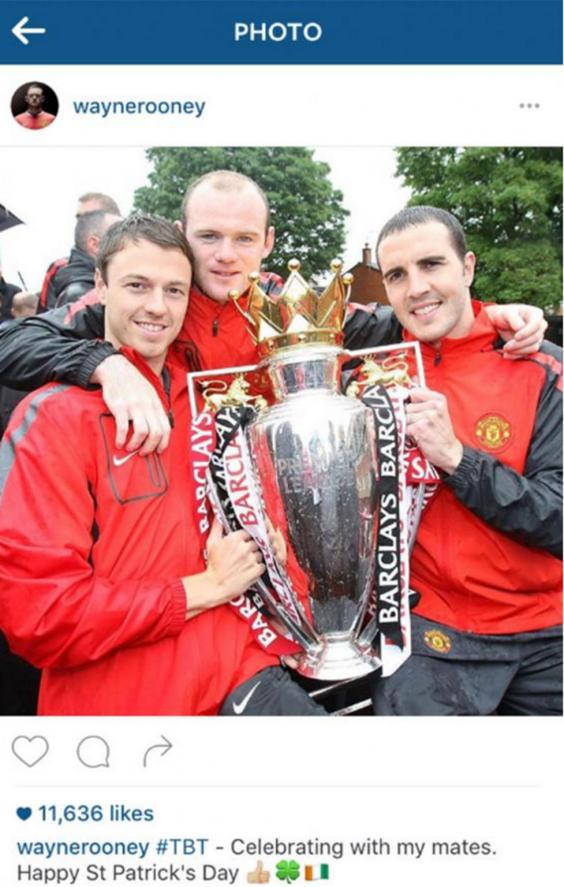 The two flags feature the same colours, however the Ireland flag goes green-white-orange from left to right, while the Ivory Coast flag is orange-white-green (see below).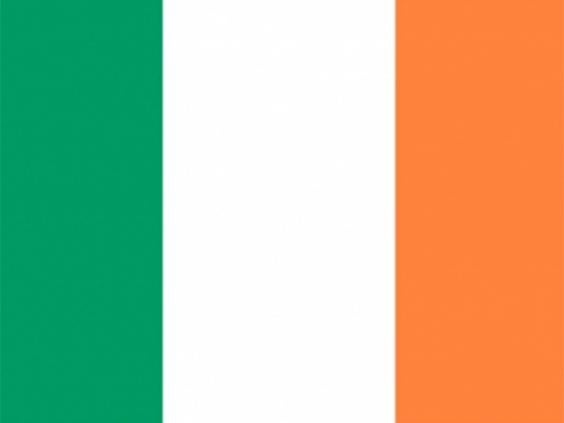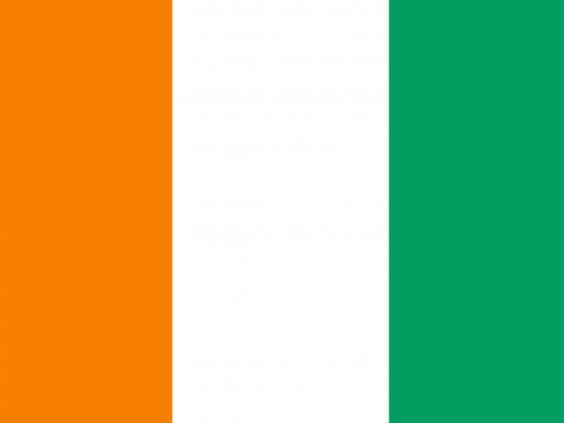 Rooney later changes the post to show the correct flag.