Danny Welbeck joined Arsenal from Manchester United last night in a £16m deal, but with the Gunners in desperate need of a goalscorer, some were quick to point to his goal return.
Over the last three seasons at Old Trafford, Welbeck's goalscoring record stands at 10 in 36 appearances last season, 2 in 40 during the 2012/13 season and 12 in 39 during the 2011/12 campaign.
There is no denying it's an unimpressive record for a striker - however it perhaps doesn't tell the whole story.
Welbeck was regularly used in wide positions during his time at Manchester United, something the player himself claims didn't offer him the chances he needs to convert appearances into goals.
Under David Moyes last season, the 23-year-old was given a run of games up front, a move that coincided with six goals in nine games.
"I always knew that if I had the opportunity to play up front that I would be getting into scoring positions more regularly and I would score goals," he told Manchester United's matchday programme last season. 
Video: Transfer deadline day
"That's what I've done since I was a kid. But, previously, I was playing on the wing and you're not going to get into the same positions to score goals. I've seen people say, 'Oh, he must have been working hard on his finishing in the last few weeks', but that's not the case. I've done what I've always done but I think it's about opportunities. It's difficult to get the chances from the wing."
Welbeck went on to explain: "On the wing, there is perhaps more defending that is part of the role, especially if you're playing against an attacking full-back. You can lose a lot of your energy getting back to defend. As a striker, playing right up front, you've got more energy to burn because you're concentrating on that burst for an attacking situation – getting in behind defenders, coming short to get on the ball. You're doing a bit of everything and I feel much sharper when I've got the ball further up the pitch."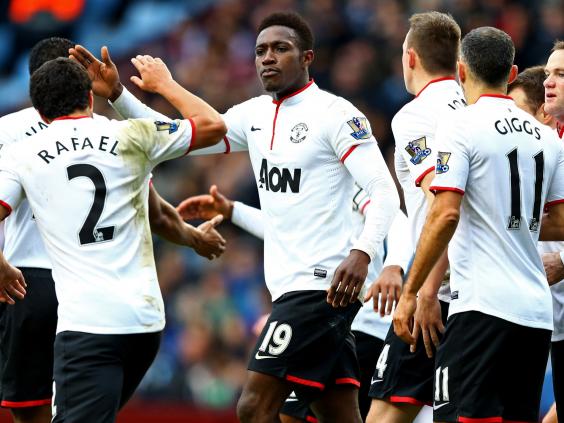 Some have suggested the transfer of Welbeck could turn out similarly to that of Daniel Sturridge leaving Chelsea for Liverpool. When Sturridge left Stamford Bridge, he was a player with promise who was perhaps never given the proper opportunity to impress. When he was handed that chance at Anfield he proved to be one of the most lethal attackers in the Premier League.
Interestingly, over the course of last season, Welbeck and Sturridge had the same chance conversion rate of 25 per cent.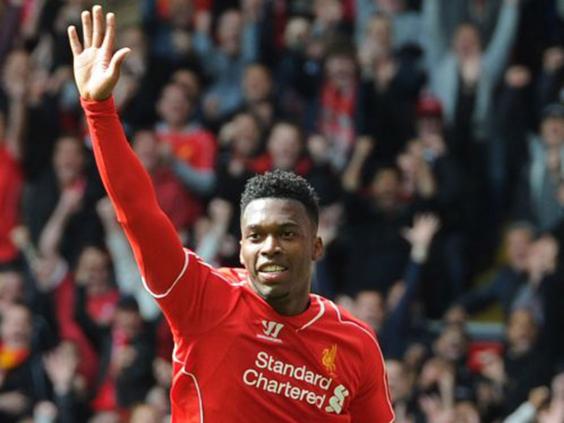 With Olivier Giroud ruled out until Christmas, it is likely Welbeck will play in the centre forward role and with the likes of Mesut Ozil, Aaron Ramsey and Santi Cazorla around him, chances should be aplenty.
"Once I get into the position to score – and you work on this in training as well – you get more accustomed to it," said Welbck.
"Once you're there you know what you want to do in that particular situation, and through practice over the years it comes to you more as instinct, as second nature."
Former Manchester United assistant manager Mike Phelan backed Welbeck to shine at Arsenal.
"He is still only a young player and with young players you will get peaks and troughs but it is a case of Danny feeling more important in himself than he probably was over the last 12 months," said Phelan.
"He is in a position where he can play where he wants and I think that is why he chose Arsenal because they give him the opportunity to play in his best position, which is a striker."