Leicester City manager Nigel Pearson is wary of taking on a 'wounded animal' in the relegation head-to-head against West Bromwich Albion this weekend.
Tony Pulis' men have lost four in their last five matches in all competitions and go into this weekend's Premier League clash on the back of a 4-1 home defeat to Queens Park Rangers.
The Foxes, on the other hand, beat West Ham United 2-1 in their first victory since January courtesy of goals from Esteban Cambiasso and Andy King.
"How recent results will affect how West Brom set up, I don't know," said Pearson.
"But knowing Tony (Pulis), he will stick very much to the principles of what has reaped rewards for him over quite a long period of time.
"I don't think they'll be too unhappy with a draw at this stage of the season.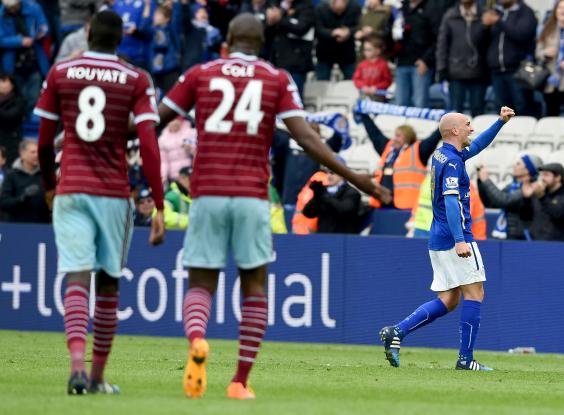 "Tony is an excellent manager who has done exceptionally well in the Premier League. He sets them up in a way that is very effective.
"West Brom are a very good side. Technically, they have some excellent players so you have to be careful how you label sides."
The Premier League's bottom club, still six points adrift of safety, have been showered in praise for the football they have played this season.
But just five wins since the start of the season points towards more than just a case of bad luck.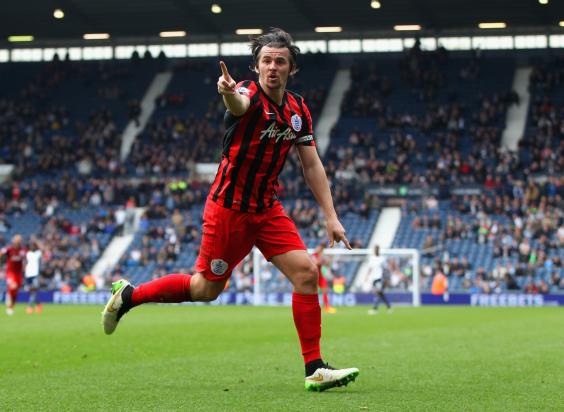 With eight games remaining, Pearson now admits the time has come to prioritise points over performances.
"It's just about results," said the 51-year-old. "I could argue that we have not won ugly often enough. I do think the players have given everything they have got.
"We possibly haven't won ugly enough but we are not an ugly team, we play good football.
"The thing I'm most aware of is our own type of performance, and hitting and improving on the levels of performance I know we can.
"We don't really have any margin for error at the moment. We have to put last week's victory behind us and make sure we are ready for this one."
Reuse content