Former Manchester United goalkeeper Peter Schmeichel believes that Paris Saint-Germain striker Zlatan Ibrahimovic was 'built to play' at Old Trafford.
The Swedish striker, who scored a bizarre header for Sweden against Moldova on Friday night, has never played in England despite long being linked with moves to United and rivals Arsenal.
Schmeichel, among the best goalkeepers in United's history, believes that Ibrahimovic, now 33, would adapt brilliantly to life in the Premier League.
"What Zlatan does with PSG is quite incredible," he told French newspaper L'Equipe.
"He gives PSG so much credibility and visibility. There were rumours last summer sending him to Manchester United. I said back then that he was built to play for United.
"Why was [Eric] Cantona so strong when I was there and not that strong in Leeds or France? Because it's Manchester United."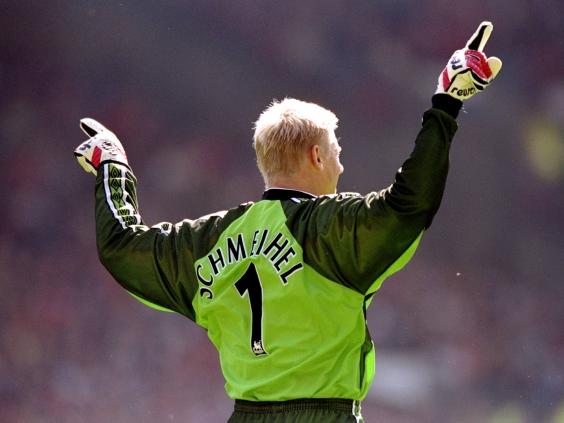 Schmeichel continued: "There's this freedom given to players but also responsibilities. We don't care what you like or who you are, we care about what you do on the pitch and the influence you have on the team. If you don't respect that, you leave.
"You can have the personality you want. [David] Beckham, Cantona, they blossomed at Manchester United.
"Thousands of players tried to be Beckham or Cantona but failed because they didn't have the personality."
Reuse content