Scottish football receives it's fair share of criticism, but you can only sit and applaud when watching this video that St Johnstone's development side put together that features an incredible 49 continuous headers from 13 different players.
Commonly known as the "ball in a bin" challenge, young striker Dylan Easton takes charge of proceedings, and it's quickly evident why with his fantastic composure to nod header after header on show for everyone to see.
With his team-mates surrounding him in the changing room, Easton gets the process underway, and quickly enough he's managed to negotiate his way around the entire room, bouncing the ball of each players head before continuing to next awaiting target.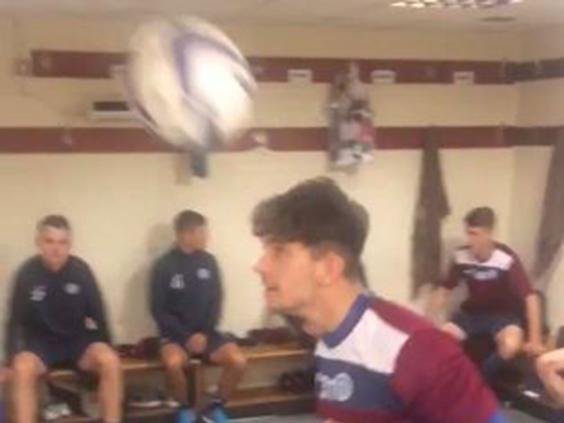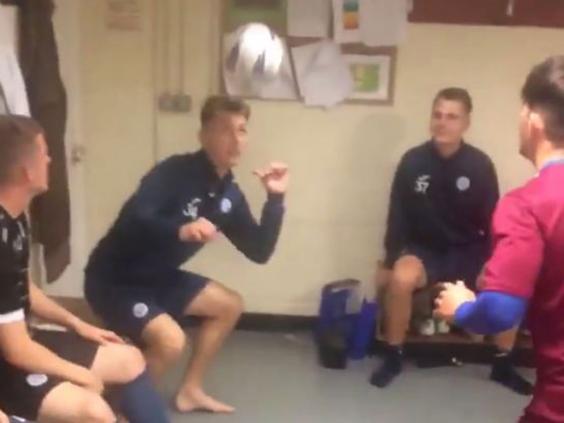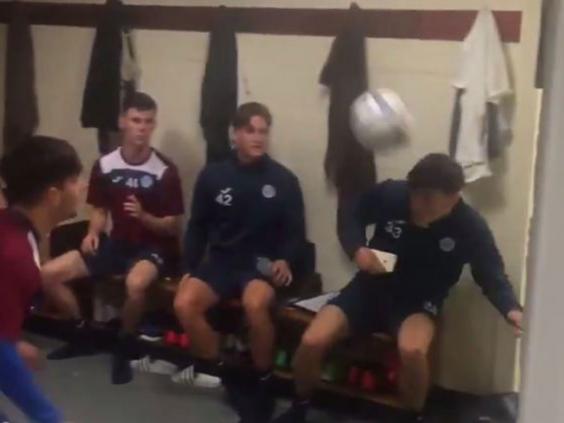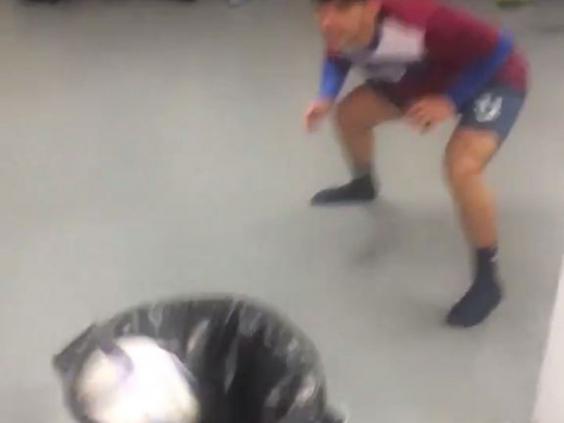 Once the team make it to the end of the row, they surprisingly decide it's not enough to call it a day, and begin to com back along the line, one player at a time.
All that is left to do for Easton is to make sure he finds the target with his final header, and sure enough the ball lands straight in the middle of a black bin to send the boys into a rapturous celebration.
@St_Johnstone_FC lads have produced a soccer am special @SoccerAM @TheLadBible ⚽️ pic.twitter.com/MrQ58oGGVQ

; Dylan Easton (@DyanEaston31) July 3, 2015
'It was a relief when the ball hit the bin," Easton told St Johnstone's official  website. "We weren't going out to train until we'd got it in the bin.
"We're hoping it goes on Soccer AM. It's going well so far anyway."
Reuse content