Angel Di Maria has completed his £44m exit from Manchester United.
The transfer sees the most expensive signing in Premier League history depart Old Trafford just 12 months after his arrival.
Here, we analyse the many reasons why it could be argued Manchester United have made a massive mistake letting the Argentina international depart...
1. He's among the very best players on the planet
When Di Maria arrived at Old Trafford he had just played a massive role in taking Argentina to a World Cup final. Despite Lionel Messi winning the player of the tournament award, Di Maria beat the little magician to Argentina's player of the year award, thus proving his worth to the national team and his standing in the global game.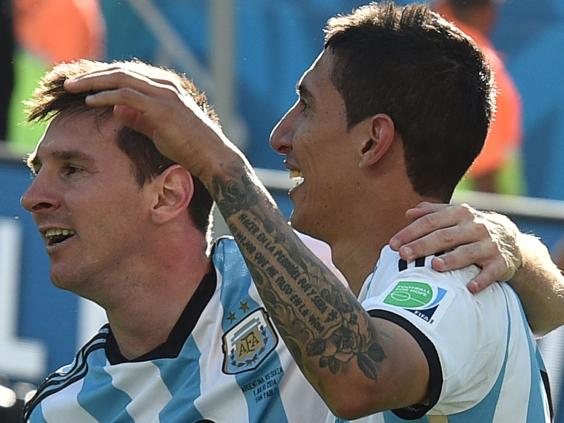 2. Man of the match in the 2014 Champions League final
His final game for Real Madrid came in the Champions League final victory over Atletico Madrid in which he put in a man-of-the-match performance that helped deliver La Decima. United signed a player that had just proved himself capable of being the best player in an amazing team on the biggest stage of them all.
3. At the peak of his career
At the age of 27, Di Maria is arguably hitting the peak of his career. It seems likely the Argentinian will show his best ever form in the coming few years.
4. Versatile
Louis van Gaal likes to tinker with his team, regularly switching formations and personnel in his first season at Manchester United. Di Maria has proved he can play in various positions, thus offering the Dutch coach a great option when picking his team.
5. Assist king
Despite by most accounts enduring a tough first season at Old Trafford, Di Maria still managed an impressive 10 assists in the Premier League. That was only bettered by Santi Cazorla and Cesc Fabregas.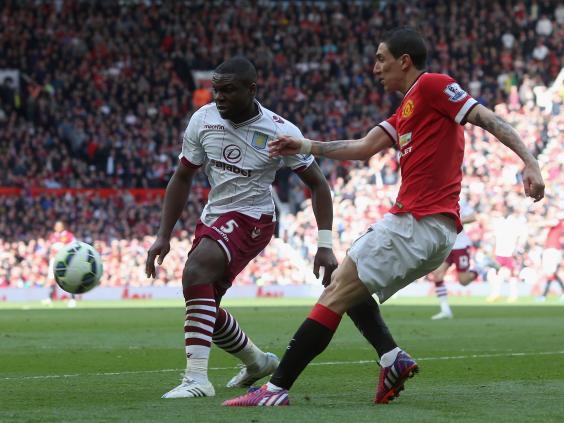 6. Box office
Di Maria's goal at the King Power Stadium against Leicester was one of the best moments of last season and highlighted why this is a player unlike most others. Running from deep, he was fed the ball by Wayne Rooney as he entered the box. When anyone else would have blasted it, Di Maria had the audacity to scoop the ball over the head of Kasper Schmeichel. Even if he never returns to the Premier League, this one moment at least means he left his mark.
7. Summer arrivals could have seen Di Maria thrive
In his final year at Real Madrid, Di Maria moved into a central position, playing alongside two deeper lying midfielders. He excelled in the role, seeing more of the ball and thanks to more defensively minded players alongside him, was given the freedom to work magic all over the park. Louis van Gaal regularly played Di Maria away from that position last season, but with the arrivals of Bastian Schweinsteiger and Morgan Schneiderlin this summer, could have utilised the Argentinian in his preferred position and really got the best out of him.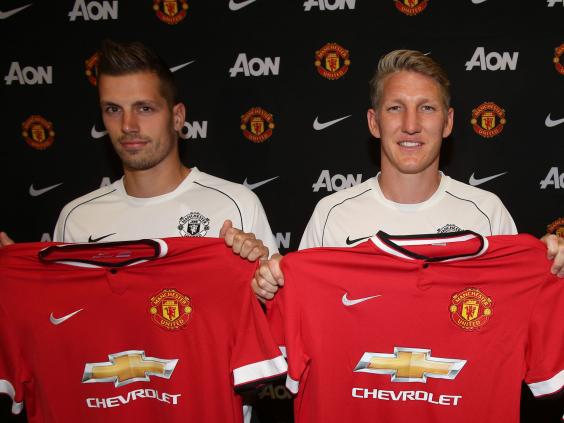 8. Less pressure
Having arrived for £59.7m, Di Maria was the most expensive signing in British transfer history. That's quite a title to live up to. 12 months on, there would have been much less pressure and hype surrounding him this season, arguably making it easier for him to play to his best levels.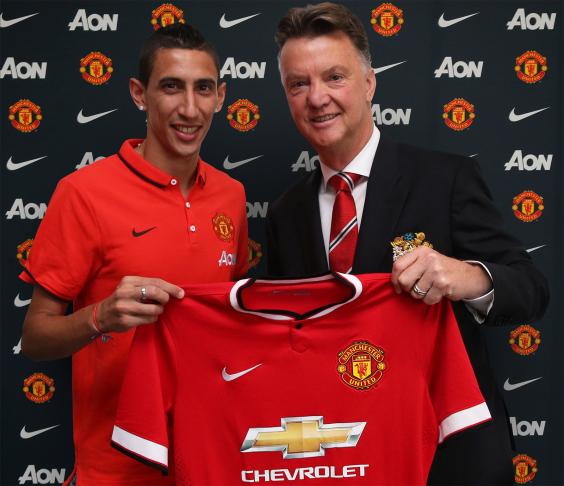 9. Off-field problems are over
Di Maria's house was burgled midway through last season, a distressing incident for anyone to deal with, let alone someone in a new country and with a young family. It's impossible to separate this incident with reports of Di Maria being unsettled in Manchester. That's now in the past though, meaning Di Maria could have put his full focus on the pitch this term.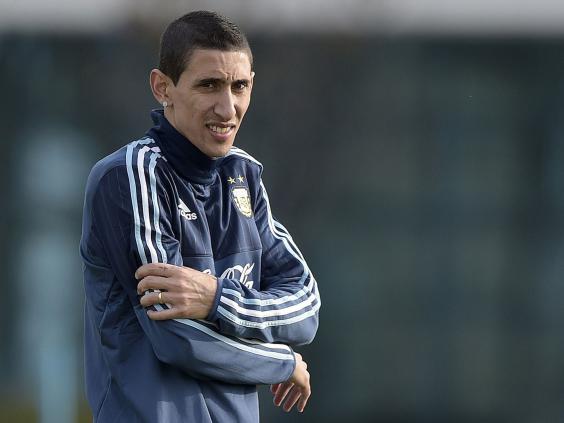 10. They've let too much attacking talent leave already
Van Gaal has allowed Robin van Persie to join Fenerbahce and opted not to sign Radamel Falcao on a permanent basis, robbing his team of two proven, experienced goalscorers (albeit who both struggled last term). With Di Maria gone, Rooney is the only forward remaining who's proved he can cut it at the top. A dangerous move. 
11. Financial loss
With Di Maria departing for £44m, the club have lost £15.7m on a player in just one season.
12. Exposure of failings
The departure of Di Maria is something of an admission that Manchester United got it wrong and invites questions over their transfer policy at a time when the club are spending huge swathes of cash in a bid to start winning trophies again.
Reuse content