Queens Park Rangers have spent more money on average than any other club since the January transfer window was introduced in 2003 - and Arsenal have an average net spend of just £4.3million.
Fans at the Emirates often vocally protest at the lack of spending by Arsenal and their manager Arsene Wenger, and clearly have every reason to.
Since the January transfer window's inception in 2002-03, Arsenal have spent less money, on average, than seven of the other teams currently in the Premier League, a total of just £4.3m net, according to a study by bookmakers bwin.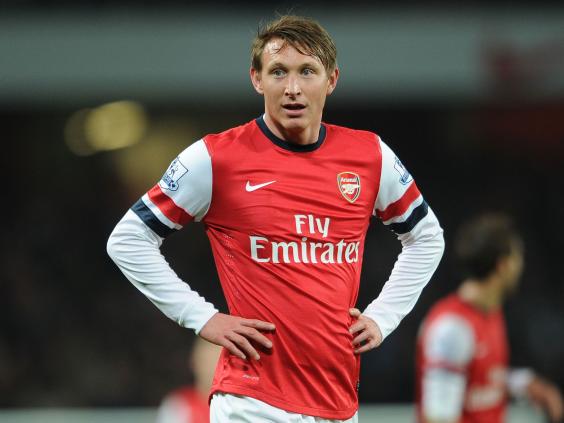 Wenger was heavily criticised last January after bringing in just one player in January, Kim Kallstrom, who ended up playing just four matches in total for the club.
However, the French manager has had success in past windows; Thierry Henry returning to the club on loan in 2012 was seen as a success, as was Sol Campbell in 2010. Other signings such as Theo Walcott, Jose Antonio Reyes and Emmanuel Adebayor were made in January, to varying degrees of success.
However, with just three trophies since the window came into play - and only one of those since 2004 - Wenger might have used the time better. Arsenal are linked to a number of players at the moment and although they are just a point from the top four, they remain way behind Chelsea and Manchester City in the race for the Premier League title.
Spending in January is seen as a cautionary tale. The two biggest spenders are west London rivals QPR and Chelsea, and both of those have been badly burned by selling clubs.
QPR were relegated in 2013 despite shelling out £16.1m, Christopher Samba, Loic Remy and Jermaine Jenas were unable to save the doomed club.  The £50m Fernando Torres and £25m David Luiz purchases are both well documented, and have given rise to the reputation that the window is a sellers market.

However, bwin have found that spending in the window can have a positive impact on a team's performance for the final months of that season.
Looking at eight teams (Chelsea, Manchester City, Manchester United, Liverpool, Arsenal, Spurs, West Ham and Aston Villa) they found that in the seasons after they spent their highest amount in January, those teams improved, on average, by 0.37 points-per-game. In the seasons where they spent the least, the same teams were worse off by an average of 0.20 points-per-game.
For example, in 2008-09 Spurs spent £45m net and improved by an average of 0.93 points per game from February on; in 2011-12 they posted a profit of £7.5m and were 0.80 points-per-game worse off until the end of the season.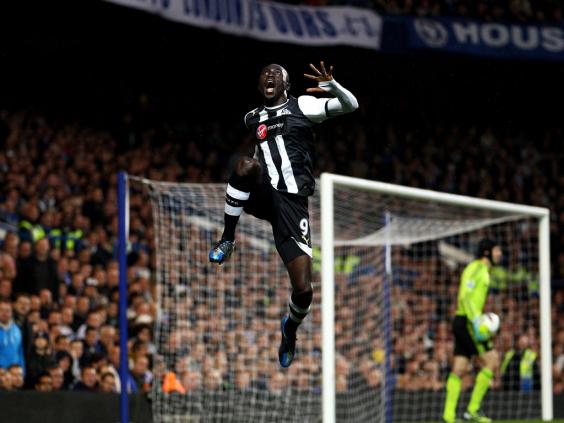 The Premier League's four selling clubs are Everton, West Brom, Swansea and Newcastle, who each make a profit, on average, in the January window. Swansea and Newcastle make an average £1.5m per year, the sale of Yohan Cabaye and Demba Ba in recent years fuelling Newcastle supporters' anger with Mike Ashley.
However, they can claim to have made the January signing who made the most impact, Papiss Cisse scored 13 goals in the second half of the 2011-12 season, more than any other January signing. Daniel Sturridge at Liverpool is the only other player to make double figures in his first half season after a January move.
However those Newcastle sales make Alan Pardew the most profitable manager in January, on average he sees a profit of £2.7m, Sam Allardyce is the only other manager to average a profit at £500,000 per window.
Mark Hughes and Brendan Rodgers are likely to spend the most, averaging £7.6m in January, while Harry Redknapp is not far behind on £7.5m - keep an eye on Stoke, Liverpool and QPR in the next couple of weeks.