Arsenal manager Arsene Wenger has stated that the imminent arrival of David Ospina could pose a considerable threat to Wojciech Szczesny's spot in the Gunners' line-up.
The FA Cup holders are set to complete a £3.2m deal for the Nice goalkeeper ahead of their pre-season friendly against Thierry Henry's New York Red Bulls.
Ospina, the Colombian shot-stopper who impressed during the World Cup in Brazil, will initially be used as back-up for Szczesny but Wenger has revealed no places in his squad are gaurenteed.
"You know at the start Szczensy will be the No. 1, then again we'll be down to performances and, if Ospina shows that he is better, he will play," the Gunners boss said.
The 25-year-old will join Alexis Sanchez and Mathieu Debuchy at the Emirates Stadium next season while Southampton's Calum Chambers is set to complete a £16m switch too.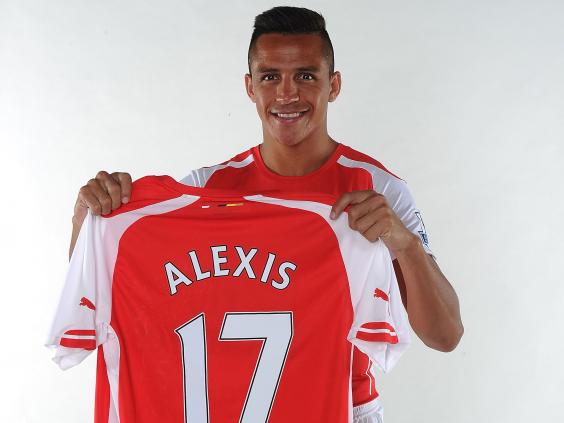 The Arsenal manager also revealed that the club have more freedom in the transfer market after repaying a large amount of their stadium debt.
"That's what our target is but still I think we have been very consistent," he said.
"It was a very different period because we built a new stadium and had to pay it back. We survived at the top level but we want more. 
"We are now on an even ground with the other clubs than we were five or six years ago."
Wenger's side start their Premier League campaign at home to Crystal Palace on Saturday 16th August before away games at Everton and Leicester City.
Reuse content