MORE GLOOM AT ANFIELD
As if Liverpool's week couldn't get any worse, the rumour mill has proved a cruel mistress to the Reds.
A 4-1 defeat at Arsenal pretty much ended their dreams of another season in the Champions League, while the Raheem Sterling continues to rumble on.
Now, according to the Daily Star, Jordan Henderson has apparently become the latest member of Liverpool's core to throw his toys out of the pram, turning down a new bumper contract worth £80,000-a-week.
Transfer Talk - 6 April
Transfer Talk - 6 April
1/7 Jordan Henderson (Liverpool)

Linked with: Chelsea

Getty Images

2/7 Radamel Falcao (Monaco)

Linked with: Liverpool

Getty

3/7 Marquinhos (PSG)

Linked with: Manchester United

GETTY IMAGES

4/7 Sami Khedira (Real Madrid)

Linked with: Manchester United

Getty Images

5/7 Edin Dzeko (Manchester City)

Linked with: Roma

Getty Images

6/7 Nathaniel Clyne (Southampton)

Linked with: Manchester United, Chelsea, Liverpool

GETTY IMAGES

7/7 Sergio Aguero (Manchester City)

Linked with: Real Madrid

Getty Images
It's not mentioned how much the future Liverpool captain is demanding, but the paper reports that Chelsea are keeping an eye on the situation and could try and move for the England man in the summer.
Brendan Rodgers has admitted that failing to reach the Champions League could see their targets be put off this summer, but the club are linked with one player this morning.
Those at the Metro report that Liverpool could be prepared to move for Manchester United flop Radamel Falcao after he returns with his tail between his legs to Monaco. We're not sure if this will be welcome news to Liverpool supporters.

VAN GAAL SET FOR (ANOTHER) SHOPPING SPREE
Manchester United have been linked with just about every player in the world these past few months but two names who continue to pop up are Sami Khedira and Marquinhos.
The need for defensive reinforcements is clear and it's the Metro and the Star who again throw up these two names, with United apparently offering Real Madrid midfielder Khedira £200,000-a-week to become the next Roy Keane.
Marquinhos, according to the Metro has agreed personal terms with United in a potential £40milliom deal.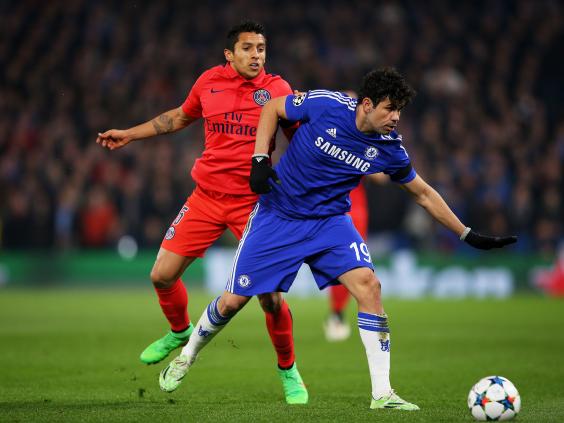 ONE IN, TWO OUT AT THE ETIHAD
Manchester City have mounted a pretty average defence of their title this season with Manuel Pellegrini under real pressure to keep his job. Another failure in the Champions League didn't help and the Chilean (if he stays) is going to revamp his squad so they can do better next time.
Edin Dzeko is not happy at playing second fiddle to Sergio Aguero and wants to move to Roma, according to the Daily Star.
Unfortunately for City, Real Madrid want Sergio Aguero and will stump up £70m for the privilege, according to The Sun.
Speaking in the same paper, Pellegrini has said that the club must make a major English signing in the summer - because of Financial Fair Play and Uefa guidelines.
Expect Raheem Sterling, Ross Barkely and who knows else to be linked to the Etihad in the next couple of days.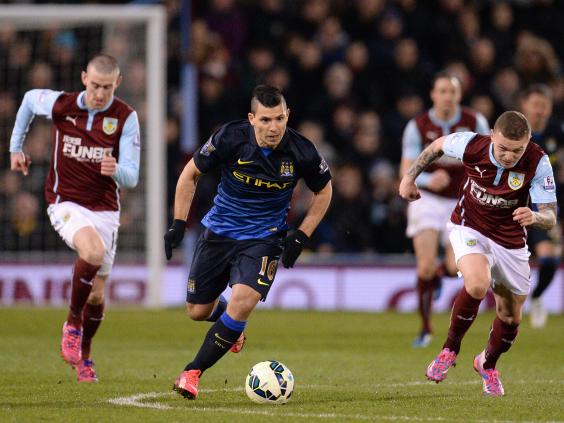 ARSENAL CLOSE IN ON UNKNOWN YOUNGSTER
He's 16, no one's heard of him, he's been billed as the 'next' Lionel Messi (the 532nd player to get that doomed moniker), and he'll cost Arsenal £4.5m.
Maximiliano Romero of Velez Sarsfield, apparently.
CLYNE TO BECOME STRETCH ARMSTRONG
Manchester United, Chelsea and Liverpool are going to play tug of war over Southampton and England right-back Nathaniel Clyne this summer, according to the Daily Mirror, but the Saints will make one last effort to keep him.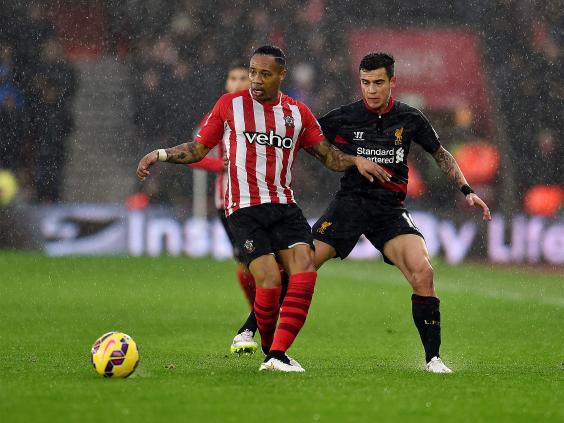 SPURS WIELD THE AXE
Mauricio Pochettino will contuinue his rebuild at White Hart Lane by getting rid of expensive players who never see action.
You know the names by now: Emmanuel Adebayor, Roberto Soldado, Younes Kaboul, Etienne Capoue, etc etc etc.
Reuse content