Jose Mourinho has stated that he would like to keep Fernando Torres for next season, but admitted Chelsea need to sell one foreign player before the window closes.
However, Mourinho said the Blues would be "in trouble" if Torres, who has been linked with a move to AC Milan were to be sold, as they are yet to make any plans to bring in a replacement.
The Chelsea manager also said he has "not heard a word" about a move from either Torres or the Serie A side.
"[Torres] didn't speak with me [yet about a possible move]," Mourinho said in his Friday press conference.
"We need three strikers to face the season. He is one of them. I like him as a person, I like him as a player.
"For this moment he is our player, there is nothing more to that. If he wants to leave, I believe it is because he wants to try a new life. Probably a new league."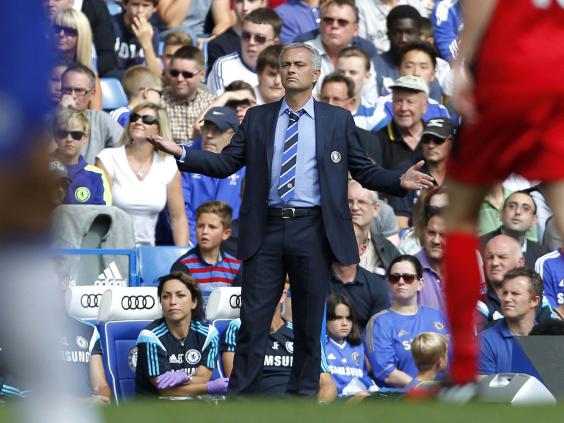 Torres has struggled since his then-British record £50m move to Stamford Bridge from Liverpool in January 2011, scoring just 45 goals in 172 games for the Blues in all competitions.
While his record in Europe is pretty good, with 17 goals in 40 matches, he is yet to break double figures for the club in the Premier League where he has just 20 goals from 110 matches.
Mourinho did say that were an offer to come in "any possibility would be analysed" and a decision would be made.
The Portuguese boss could be without Diego Costa against Everton on Saturday after he picked up a muscle injury in training.
Mourinho said: "We are trying everything for him to play tomorrow. He didn't train for the last two days. Today is the last day."
Along with Torres and Costa, veteran Didier Drogba is the only other striker in the Chelsea squad.
The Chelsea manager said he has not looked at any potential replacements for the 30-year-old.
"If [Torres is sold] in the last hour we are in trouble," added Mourinho.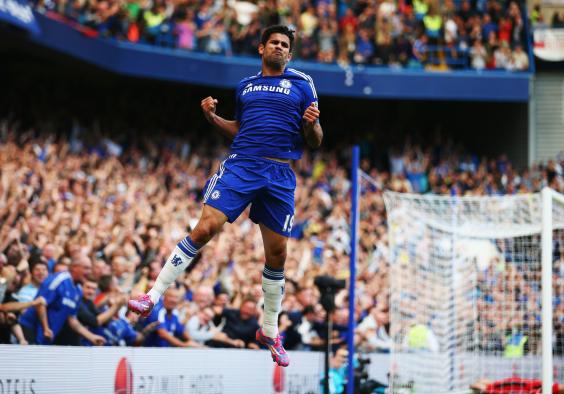 "In this moment we are doing nothing, our belief is that the market is closed for us. We have our squad, we like our squad."
But Mourinho conceded one foreign player had to be sold to meet the home-based quota, though he failed to name who that might be.
"We are ready to start with this squad, minus one foreign player.
"We need to make a decision in relation to a foreign player."
Reuse content