Juan Cuadrado was at the centre of the biggest deadline day deal and has now been voted the best signing of the January transfer window.
Following the close of the window at 11pm on Monday, readers of The Independent were asked to select the deal they considered to be the best and the Colombian international's switch to Chelsea was the overwhelming winner.
Arriving at Stamford Bridge from Fiorentina for around £26.1m, the winger picked up a whopping 50 per cent of the votes.
The two other biggest deals of the window involving Premier League teams were Gabriel Paulista and Wilfried Bony and it was the former's switch to Arsenal that snatched second place. The 24-year-old defender developed fast in Spain and is also considered a player with room for improvement. The £13.5m signing collected 20 per cent of the vote.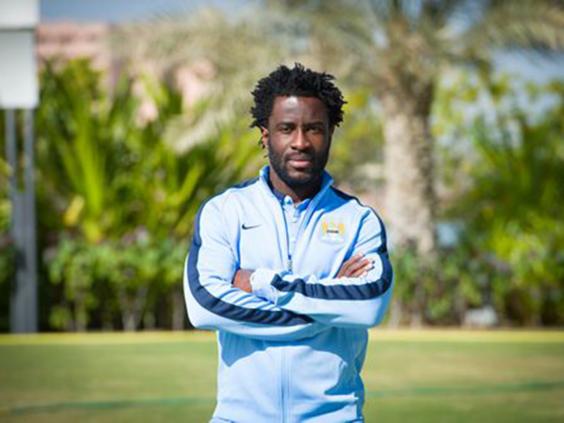 Despite being the most expensive signing of the window and being the top scorer in the Premier League during 2014, Bony could only win 16 per cent of the vote. The Ivory Coast international moved to champions Manchester City from Swansea.
Also short-listed for the poll were Victor Valdes, Ryan Bertrand and Darren Fletcher. The former, who was a free agent before signing for Manchester United, collected 5 per cent of votes. Meanwhile £10m Bertrand, who joined Southampton, and Fletcher, the former vice-captain of Manchester United who joined West Brom, commanded just 2 per cent each.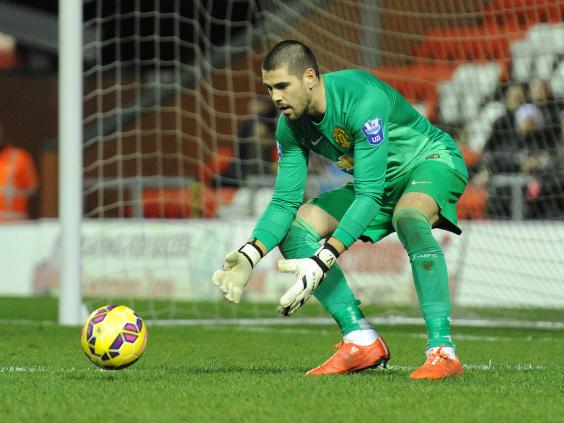 4 per cent of those who took part in the poll felt a player not included on the short-list was the best signing of the January transfer window.
POLL RESULTS...
Juan Cuadrado - 50 per cent
Gabriel Paulista - 20 per cent
Wilifried Bony - 16 per cent
Victor Vales - 5 per cent
Ryan Bertrand - 2 per cent
Darren Fletcher - 2 per cent
Others - 4 per cent
Reuse content