Leicester City are reportedly close to securing the £5.6m signing of Caen midfielder N'Golo Kanté while Claudio Ranieri is waiting to hear back from Chile international Charles Aránguiz.
The Foxes have agreed a £10.6m deal with Internacional for Aránguiz, outbidding Marseille and Bayer Leverkusen, but have struggled to persuade the 26-year-old to sign a lucrative contract.
The Puente Alto-born midfielder has informed his advisors that he would like to play Champions League football this season but Vitorio Piffero, the Internacional president, has since implied it would be 'impossible' to reject the package offered by the Premier League outfit.
"Leicester told us they'll give €15m for Aránguiz," he said. "The difference between their offer and other the offers is very big. They are also offering an absurd salary to Aránguiz. The will of the player is crucial. Now, no deal."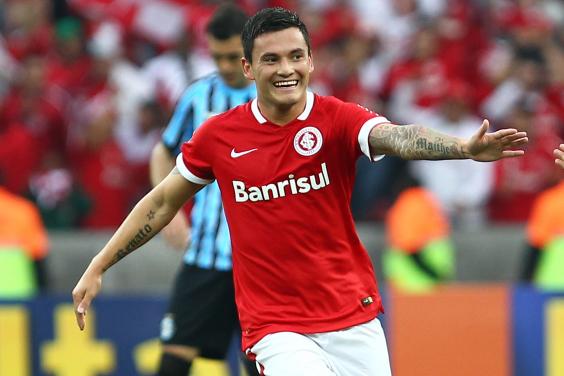 Piffero is rumoured to have set the Chilean, who has 40 international caps to his name, a deadline of Friday to decide on his future after initially refusing to be rushed on the decision.
New Leicester boss Claudio Ranieri is still searching for his first summer signing following the disheartening loss of Esteban Cambiasso in July. His predecessor Nigel Pearson had hoped to take Caen's combative midfielder Kanté to the King Power Stadium before his untimely dismissal and Ranieri is happy to conclude the deal.
"I hope some new players will arrive at the end of the week," he told BBC Radio Leicester on Tuesday. "We are very close with some good players."
Similarly with the Foxes' pursuit of Aránguiz, Kanté had preferred to move elsewhere but Leicester have out-muscled his first choice Marseille in the market. The Ligue 1 club refused to offer more than £4.2m for the 24-year-old, leaving Foxes director of football Jon Rudkin with room to swoop.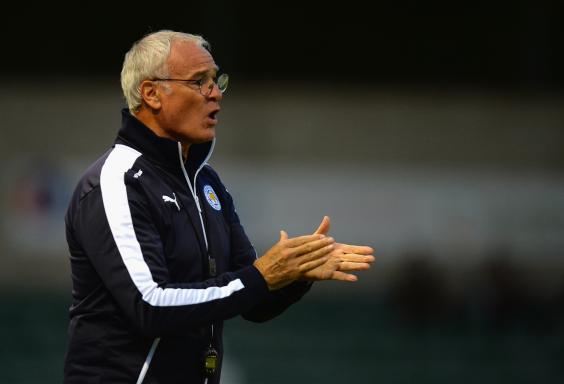 Caen general manager Xavier Gravelaine told the media a fortnight ago that any deal with Marseille was dead in the water and hinted that Kanté may even stay with the club ahead of the new campaign.
"For us, OM and N'Golo Kanté it's over," he said. "There could be another foreign offer this week but we may well keep N'Golo Kante."
It remains to be seen whether Ranieri will prove successful in luring the pair to the East Midlands, but the 63-year-old is also optimistic of securing the services of former Inter Milan central midfielder Alessandro Cannataro.
The 20-year-old was at the club's Belvoir Drive training ground on Wednesday for talks ahead of a possible youth contract.
Reuse content