Should Loïc Rémy complete his expected move from Queens Park Rangers to Chelsea on Monday as a replacement for Fernando Torres it will leave many observers baffled.
This, after all, is the same player who failed a medical at Liverpool last month. If he was not fit  enough for their manager Brendan Rodgers, how come Jose Mourinho appears ready to invest £10.5m  in him.
Even by the murky world of football transfers this has been a strange tale, with a twist that few would have predicted. Little more than a month ago the striker spent almost a week on the Boston leg of Liverpool's pre-season tour of United States at the end of July. A clause in his contract with Queens Park Rangers meant he could leave west London for a club competing in the Champions League for a flat £8million fee.
Liverpool wanted a third striker to compete with Daniel Sturridge and Rickie Lambert. Aside from enlisting someone whose Premier League pedigree was proven, having scored 14 times on loan at Newcastle United, Rodgers was enticed by Rémy's versatility, with the option to play him in a central role or wide in a front three.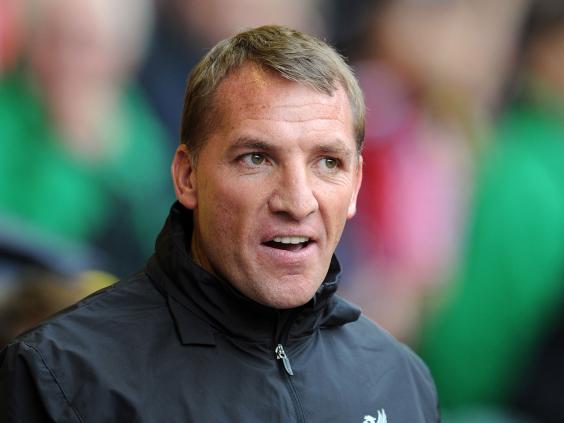 So transfer discussions began between Liverpool's chief executive, Ian Ayre, and the player's agent, Willie McKay, with no thought that Rémy would fail the medical –  it was even agreed that the player would inherit Liverpool's historically significant No 7 shirt, worn most recently by Luis Suarez.
And as part of the transfer process Rémy underwent a stringent medical examination, with tests first taking place in New York City as he concluded a family holiday, and then Boston.
The Independent on Sunday  understands that Liverpool consulted several eminent cardiologists before pulling out of the deal.
That again raises a big question. During Rémy's transfer from Nice to Marseille in 2010, Marseille announced that MRI scans had discovered "an anomaly" on the wall of his heart. Yet following consultations with a panel of five leading specialists in the field, Marseille, unlike Liverpool, went through with the transfer.
The 27-year-old Rémy has since been the subject of two moves, passing medicals at QPR and Newcastle. He was also approved to play at the 2014 World Cup in Brazil following a compulsory Fifa health inspection.
Harry Redknapp, QPR's manager, reacted to the breakdown of the Liverpool deal by speaking positively about Rémy's record. "He's never had a problem with his fitness; you couldn't meet a fitter lad," he said, before stating that Liverpool's decision was based on football grounds. "It must be a breakdown or Liverpool have changed their mind," he added.
So what happened at Liverpool? Around this time a lucrative agreement for Liverpool to sell Fabio Borini to Sunderland fell through when the Italian sustained a shoulder injury during a pre-season friendly with AS Roma. Borini then returned to England for treatment and hasn't played since, though Rodgers claimed on Friday that he could still seal a move to the Stadium of Light before the close of the transfer window.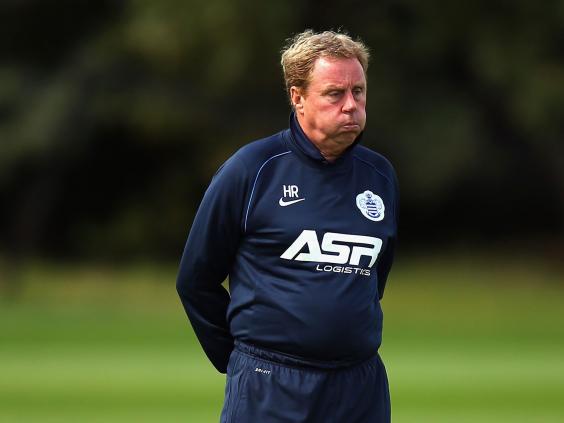 It was also around this time that Ayre convinced McKay to lower Rémy's wage expectations from £110,000 a week to around £90,000, which was agreed.
When it was revealed by Liverpool that they would abort their pursuit of Rémy and did not offer a public explanation – though the fact that it was down to a failed medical soon became known – it was suggested by the player's camp that the decision was purely financial; that Borini's move to Sunderland falling through was not because of the injury but because the player simply rejected their offer – thus leaving Liverpool without the funds to secure Rémy.
They also believed the unexpected failure to move Borini out of Anfield explained Liverpool's attempt to  reduce the value of the Frenchman's contract. In short, they believe Liverpool did not really have the funds. However,  the subsequent arrival of Mario Balotelli on a similar basic wage (although highly incentivised), and for almost double the fee, would seem to disprove this.
Any suggestion, though, that Balotelli became available and Liverpool simply switched targets can also be dismissed. Milan circulated the striker's name to around 10 of Europe's top clubs at the start of the summer with an asking price of £25million. Privately, Rodgers was adamant that Balotelli was not under consideration. It was only when Milan could not find a buyer and  that fee was lowered to £16million two weeks ago that the mindset  inside Anfield changed and Liverpool decided it was worth taking the risk.
And risk-reward calculations  appear to be at the heart of why they pulled out of the Rémy deal. Financially it would appear they decided they could not afford to take the risk of spending a large amount of money on a player who could be a medical problem down the line. Meanwhile, moneybags Chelsea can afford to take that gamble.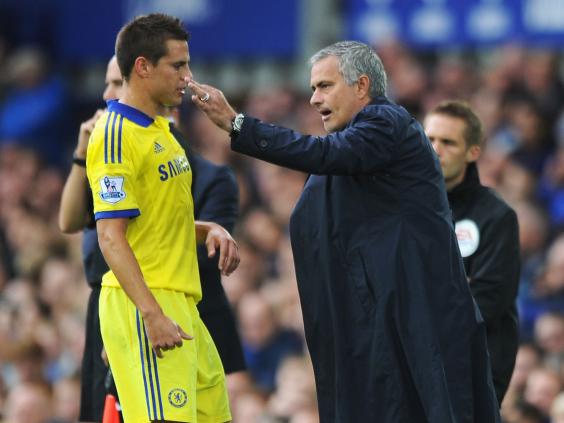 Redknapp claimed on Saturday that he had no idea Chelsea had triggered the £10.5m buy-out clause until he was informed at midday. "That was a massive shock. He was absolutely playing today [in the team against Sunderland]. It never entered my mind that he wouldn't be."
Redknapp also said that is was  inevitable Rémy would move eventually. "It is not his fault. He's gone to Chelsea and Champions League football. There was nothing anyone could do about it, because he insisted on coming with a buy-out clause. But he has to the cheapest buy of the century. Chelsea have got a top-clas French international."
Given all that has happened, should Rémy pass his Chelsea medical – and the London club are clearly confident he will – the player's account of the last two months at his first press conference will be fascinating.
Reuse content