Manchester United manager Louis van Gaal is interested in a deal to sign Lazio midfielder Lucas Biglia, according to reports.
The 29-year-old has also been linked with a switch to Paris Saint-Germain and would cost up to £8m should either club make their interest known.
The Argentine won four Belgian league titles and four Super Cups during a spell with Anderlecht and, according to the Daily Mirror, has been a target for the Red Devils since last summer.
Van Gaal's men are third in the Premier League and through to the quarter-finals of the FA Cup but have faced criticism for their defensive style of play.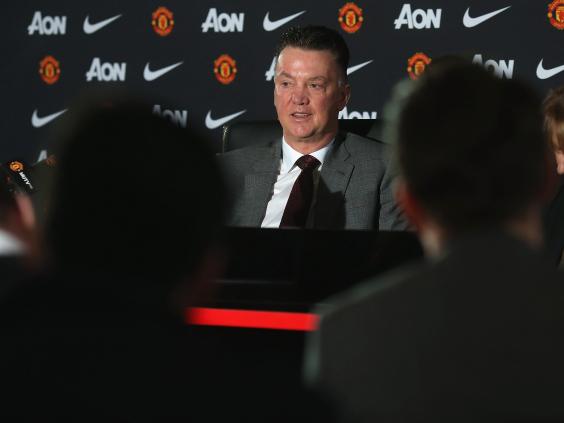 Biglia, on the other hand, has made 17 appearances for the Italian giants but has netted just one goal all season.
Meanwhile, former captain Gary Neville has told the club's supporters to let go of the Sir Alex Ferguson era and embrace van Gaal's more conservative philosphy.
The 40-year-old England coach, who also works as a pundit on Sky Sports, insists that United must learn to accept the Dutchman's new approach at Old Trafford.
"It's a bit like breaking up with a partner of 26 years and wanting the new person to be the same as the old one," he wrote in his column for the Daily Telegraph.
Reuse content