Manchester United will not be pursuing their interest in Arturo Vidal because of his recent drink and drive shame at the Copa America, according to reports.
The 28-year-old Juventus midfielder Vidal, who is the leading scorer in the 2015 Copa America taking place in his home country, crashed his Ferrari 458 in Santiago late on Tuesday.
Vidal has had his driving licence suspended, but will stay with the Chile squad for the tournament.
A report in Chilean newspaper El Mercurio claims that United, along with Real Madrid, will end their interest in the player because of this week's incident.
United had been linked with £40m move for Vidal this summer.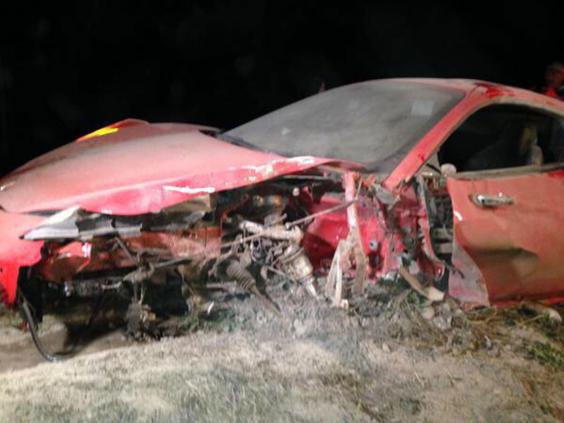 Meanwhile, Alexis Sanchez has told Chile team-mate Vidal to "bust your a**" in order to make up for the drink-driving car accident that threatens to derail the countries bid to win the Copa America on home soil.
Chile take on Bolivia tonight in a crucial Group A fixture that will decide who goes through to the knockout stages. As things stand Chile lead the way, but are level on points with Bolivia and defeat would open the door to Mexico to qualify should they beat Ecuador.
The Arsenal midfielder said: "I told him 'Arturo, you better bust your a**'.
However, the 26-year-old also defended his team-mate and said that he has the "support" of his colleagues, dismissing claims that members of the side were unhappy with Vidal.
"It's very hard what happened with him but as a group, the least we can do is put up with it as a team," added Sanchez.
"There has been indiscipline, we were wrong, you are right about that. But we are a family and we are there to support him.