Monaco insist they have a number of 'great clubs' interested in buying Radamel Falcao if Manchester United decide against signing him on a permanent contract.
The 29-year-old joined Louis van Gaal's men on loan last summer and United have the option to sign him for £43.2m at the end of the season.
Speaking during an interview with BBC lunchtime show 'Football Focus', the French club's vice-president Vadim Vasilyev said: "I'm not worried for Falcao, he is a world-class striker.
"If Manchester United decide not take up the option at the end of the season, we have interest from other great clubs. So I am really not worried for him at all."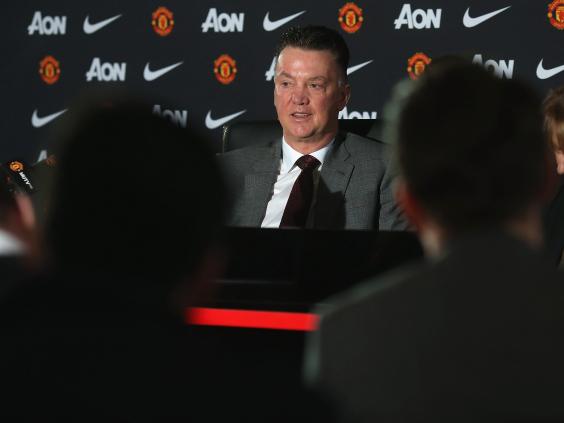 The Colombian has scored just four times on 19 appearances for the Red Devils despite his reportedly astronomical wages.
United have already paid a £6m loan fee while the striker is believed to be earning £265,000-a-week at Old Trafford.
Speaking to the press last month, van Gaal said: "If a player costs £95m or £5,000, it doesn't make any difference. You have to prove yourself.
"We have made this deal and everything is clear."
Reuse content