Borussia Dortmund captain Mats Hummels has stated he was never interested in a move to Manchester United this summer.
The World Cup winner, 25, was linked with a summer move to Old Trafford but has said that if he ever leaves the Westfalenstadion it will not be because a bigger pay packet is on offer.
Dortmund manager Jurgen Klopp named Hummels, who has grown into one of the world's premier cente-backs, club captain this year, after he starred for Joachim Low's Germany in Brazil this summer.
Hummels has also been linked with Real Madrid and Barcelona in the past.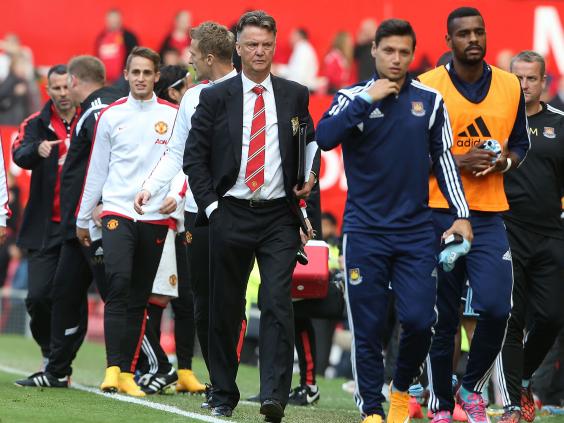 "It's nice to hear that big clubs like that are interested in you," he told Bundesliga Magazin International.
"I take that as a compliment. But it doesn't influence me in any way, otherwise. We earn enough here in Dortmund.
"There will always be someone who can pay more than BVB. But Dortmund have made a lot of progress during my time here. In any case: I believe that it's enough for me.
"If one day I start thinking about playing abroad, money won't be the reason. But I don't even think about that at the moment. We still have so much further to go here."
Hummels started his career at Bayern Munich before spending a season on loan with Dortmund; he then moved permanently in 2009. In the interview Hummels makes it clear that he would be happy to spend the rest of his career at the club where he has won two Bundesliga titles, giving Paolo Maldini and Steven Gerrard as examples of one-club men.
He says: "There are some [who stay at one club for their whole careers], and they are all really great players. Paolo Maldini of Milan, for example, or Steven Gerrard. I would have been so happy for him if he had won the championship with Liverpool. [Lionel] Messi always plays for Barcelona. Bastian Schweinsteiger and Thomas Müller, too, will perhaps play in Munich for ever."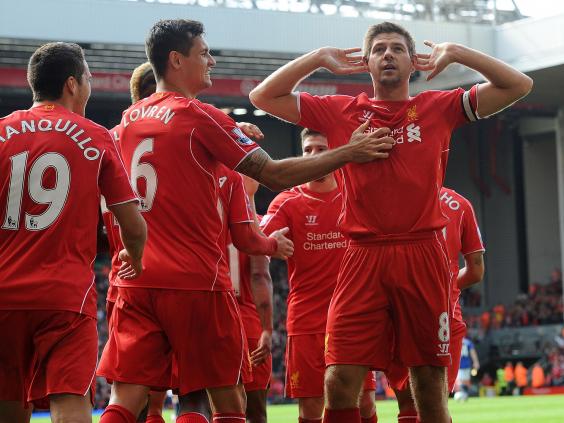 Hummels also appears to criticise clubs who spend big every summer to stay competitive; while Dortmund spend, they often buy up and coming players for cheap and sell them at a profit. It is a move he says has helped the team perform so well as an underdog.
"People often speak about the Dortmund 'project' in that context but I don't really like that word," Hummels added. "It's too unemotional and sounds so technical. I've been here for six and a half years and it's simply more exciting and more difficult to win trophies as an underdog.
"Everybody can win things with 25 superstars in the squad. At BVB, every single player has more responsibility but also more opportunity. It's difficult to win trophies with Dortmund, but it's always possible. And when it happens, the feeling is simply indescribable.
"When we won the championship for a second time in 2012, each one of us could have gone wherever we wanted. But I thought: 'No, what we have here is something truly unique.' I'm happy that I felt this way. You don't often find a team where people are really friends with each other. If you've got the chance to play at such a high level with your mates you have to hold on to that for as long as possible."
Reuse content