Matteo Darmian has been given a warning about his move to Manchester United, which is expected to be completed imminently.
The Italy defender is expected to arrive in a £12.7m deal and with it solve Louis van Gaal's problematic right-back position.
However, he will have to deal with the weight of expectation that comes with playing for Manchester United, fellow Italian and former Red Devil Federico Macheda has warned.
"Matteo must certainly expect great things when joining a world-class club," said the Cardiff City striker, who was officially a Manchester United play for six years before leaving last year.
"I wish him all the best and feel he is ready for this adventure.
"Wearing the Red Devils jersey is certainly a big responsibility, because you feel this scary weight of history on your shoulders and realise that every time you pull the shirt on.
"Darmian has character and if he finds consistency then I am sure he'll settle in very well."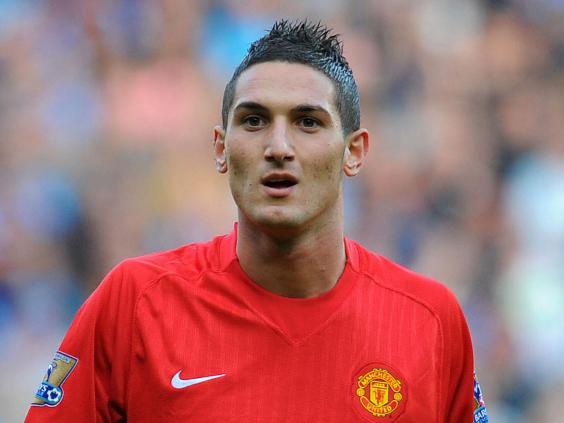 Louis van Gaal turned his attentions to 25-year-old Darmian after missing out on Barcelona full back Dani Alves. Current right-back specialist Rafael is expected to leave.
Reuse content