Speculation surrounding the future of Sami Khedira is ramping up again as the January transfer window comes into view.
The Germany international was among the most talked about players over the summer but ultimately remained a Real Madrid player. Speculation was fuelled by the 27-year-old's contract situation, with his current deal due to expire at the end of the season.
Real Madrid and Khedira have not agreed a new contract with the midfielder rejecting several offers, meaning his future remains far from certain.
In January Khedira will be free to speak to other clubs so that arrangements can be made for his future when his contract expires. There remains the possibility that the World Cup winner could be sold during the mid-season transfer window, with Real Madrid recouping at least some of the €14m fee they paid Stuttgart in 2010.
Here, we take a look at the option available to the midfielder and round up the latest speculation.
The club most consistently linked with Khedira and also the one most in need. Arsenal's major deficiency is obvious for all to see - a holding midfielder is needed and Khedira appears to be the perfect solution. Arsenal were understood to be put off over the summer by his wage demands of £150,000-a-week.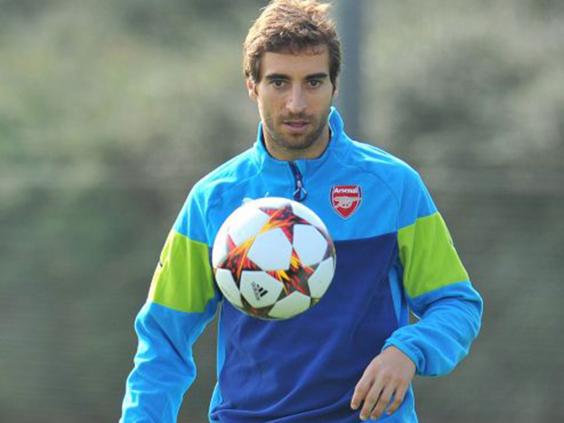 The latest reports suggest Chelsea are ready to swoop in and gazump Arsenal. The need for Khedira at Stamford Bridge appears far less obvious - Jose Mourinho's side are flying. If they managed to snatch him away though, it'd be another kick in the teeth for the Gunners after they overlooked Cesc Fabregas, who has been brilliant in Blue. Mourinho could swing the deal, having signed him and enjoyed a strong relationship during their time together at the Bernabeu.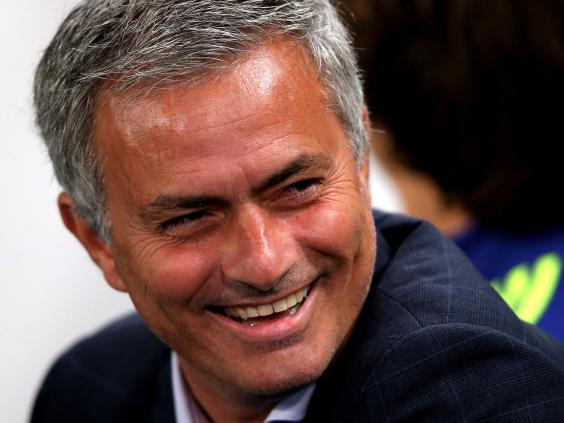 Louis van Gaal has shown his willingness to make a splash in the transfer market and the signing of Khedira would certainly improve his, or in fact, any side. The capture of Daley Blind over the summer means Khedira probably isn't at the top of the wish list (defenders remain the priority) but United have the resources to sign him.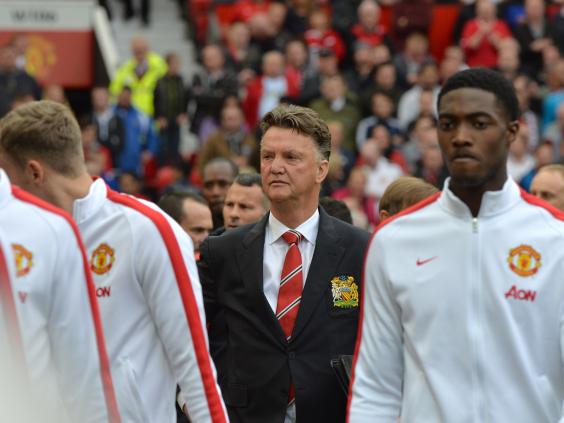 BAYERN MUNICH
The biggest team in Germany have a habit of signing the biggest names in German football. It's a natural fit and with Thiago Alcantara suffering a set-back on his return from injury, midfield reinforcements wouldn't go amiss. Pep Guardiola's side were strongly linked with a move for Khedira over the summer.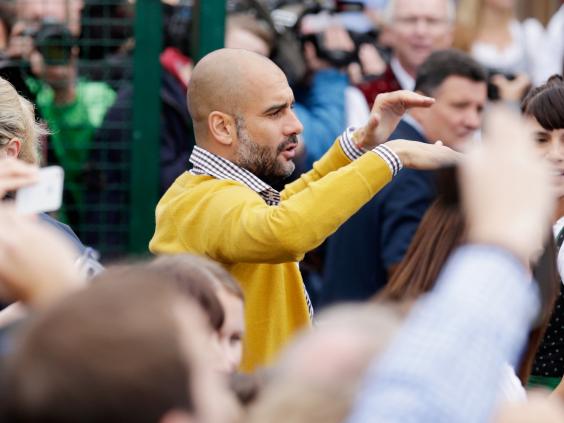 REAL MADRID
For all the talk, Khedira could simply sign a new deal at Real Madrid. The Spanish giants are keen to keep him on board, with boss Carlo Ancelotti understood to want him to at least see out his contract and remain until the end of the season.
Reuse content