Manchester United are believed to be willing to increase their interest in Real Madrid defender Sergio Ramos to as much as £42m in order to tempt the Spanish club into selling him this summer, it has been reported.
Ramos is United's top transfer target after the club secured the double-swoop for Morgan Schneiderling and Bastian Schweinsteiger in a £40m double-move. Having seen an initial bid around the £31m mark rejected, it's expected that United will make one more offer in an attempt to convince Real that they need to sell Ramos in order to sign their own transfer target in David De Gea.
With United weighing up a second and final offer, Spanish newspaper AS reports that the club are willing to up their bid to as much as €60m (£42m). United are determined to sign the 2010 World Cup winner, but are aware that the 29-year-old could be using their interest in order to secure himself an improved contract at the Santiago Bernabeu.

The news comes after new Real manager Rafael Benitez insisted that the centre-back will not be leaving the club and described him as "integral" to his plans this season. Benitez has a tough ask to follow Carlo Ancelotti, who was sacked at the end of last season just one year after winning the Champions League for the tenth time in the clubs history – securing the famous La Decima in the process.
"I see Sergio as an integral part of our team. He's a winner and that's what we need," Benitez said on Friday.
"The president has already commented that he is staying with the club."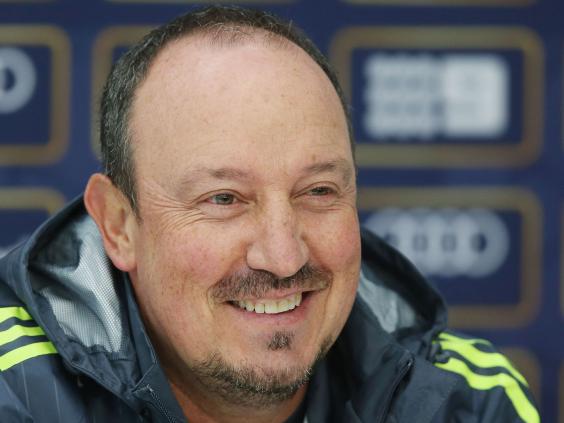 Benitez added: "I have spoken to Ramos at length in the summer about his ideas, about his future. For me, he is an enormous professional. He does everything that the team and I ask of him."
The former Liverpool and Chelsea manager's comments come after Real president Florentino Perez admitted that Ramos cannot be sold this summer. The president was speaking at Iker Casillas' farewell press conference ahead of his move to Porto when he said "there are players that the club does not want to leave and are not going to," which has been taken as an indirect hands-off warning to United over their interest in Ramos.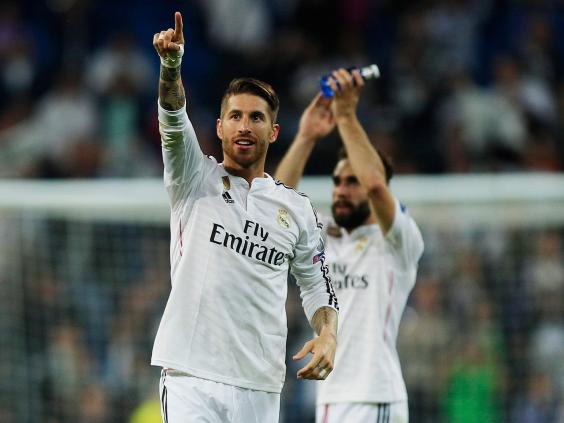 The relationship between Ramos and Perez though is believed to be at an all-time low after the club refused to meet Ramos's contract demands despite a reported verbal agreement to do so. It's this failure that has led to speculation that he is actively seeking a move away from the club, which has not been helped by the treatment of Casillas in his acrimonious exit from his career-long club this month.
Reuse content