Steven Gerrard has confirmed he will leave Liverpool at the end of the season and continue playing elsewhere.
"I'm going to carry on playing and although I can't confirm at this stage where that will be," said the 34-year-old. "I can say it will be somewhere that means I won't be playing for a competing club and will not therefore be lining up against Liverpool - that is something I could never contemplate."
So, a move to a Premier League rival is out of the question, but that still leaves a lot of options.
Early reports have linked Gerrard with a move to the MLS - but that was the also the case with two other former England greats in Frank Lampard and Ashley Cole - one ended up at Manchester City and the other at Roma. So might Gerrard make a surprise move too?
MLS
At this stage a switch to the United States is considered the most likely move for Gerrard. The Los Angeles Galaxy, where David Beckham played, are understood to be keen on bringing Gerrard in although have refused to comment on the speculation. A number of other teams are also ready to make a move according to reports. New York City FC - the club for which Frank Lampard signed before agreeing to a stint with Manchester City - are also likely to be keen.
SPAIN
Gerrard is hugely respected on the continent with his recent appearance from the bench at the Bernabeu being greeted with warm applause from the Real Madrid supporters. A move to the Bernabeu should perhaps not be ruled out - it'd be an incredible destination at which to finish his career even if playing time would be limited. Significant signings won't be needed in the summer at the Bernabeu but the arrival of Gerrard would allow the club to put a tick next to that arrival-of-a-star-name box. Barcelona midfielder Xavi recently included Gerrard in his all-time English XI, although another ageing midfielder amongst their ranks is not their top priority.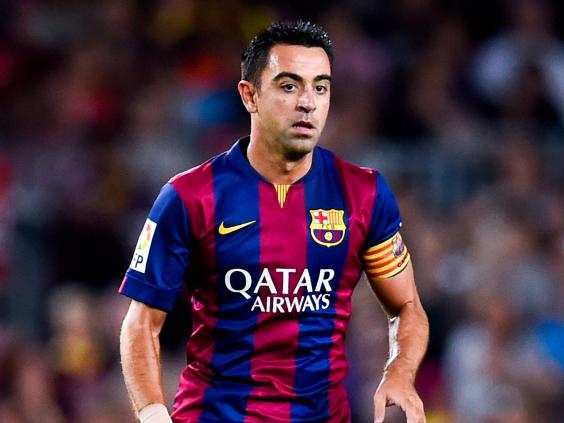 GERMANY
Bayern Munich would be the most coveted club for Gerrard to move to, but despite Pep Guardiola being a fan, a switch to such an already talented group seems unlikely.
ITALY
Gerrard has been compared to Andrea Pirlo by Mario Balotelli in his praise of the Liverpool captain and it's a sentiment not uncommon on Italy. Carlo Ancelotti recently revealed that he twice tried to sign Gerrard when he was manager of AC Milan and a move to the team Liverpool beat in the 2005 Champions League final could be a possibility. The Serie A side have shown their willingness to bring in older players in the past. Should Gerrard signify an interest in moving to Italy a number of other clubs would be interested, with the slower style of play in Serie A seems a suitable playground for Gerrard's final years.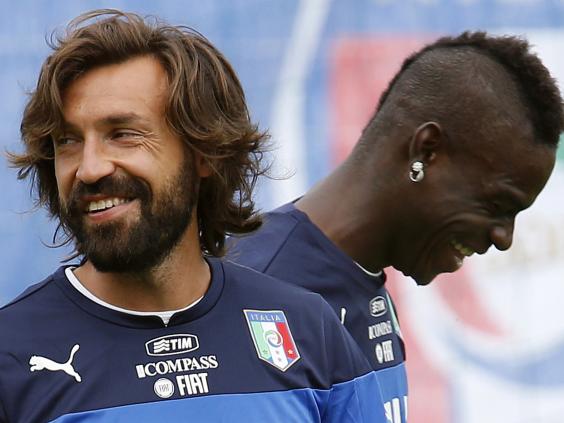 SOMEWHERE ELSE
In recent years big-name players have moved to the Middle East, Japan and Australia in the twilight of their careers. At this stage, everything remains a possibility.