Arsene Wenger has attempted to calm the building frustration of Arsenal fans at the club's lack of new signings after announcing he hopes to bring in two or three new players before the transfer window closes.
The Gunners begin the new campaign tomorrow when they host Aston Villa, but they enter the match having failed to sign any big names to date, with just the single addition of French Under-20 striker Yaya Sanogo.
With injuries already taking their toll on the squad – Mikel Arteta was ruled out today and could be sidelined for up to six weeks along with Thomas Vermaelen, Nacho Monreal, Ryo Miyaichi and Abou Diaby – Wenger admitted that the squad does need strengthening, but it is important not to make mountains out of molehills.
"I don't disagree that we are a bit light at the moment but there is 18 days to go until the end of the transfer market and we are of course looking to strengthen our squad," Wenger told a news conference.
"I understand every frustration, you have so many frustrated people, but what is important is the quality of what you do on the pitch, so let's not create a crisis from nothing," he added.
"We just played a good game last week (a 3-1 win over Manchester City in a friendly) so let's transfer that to the next game and not start to convince everybody that the quality of the team that starts on Saturday will be linked with the number of players we buy between today and tomorrow."
Arsenal's much publicised pursuit of Liverpool striker Luis Suarez has so far proved unsuccessful after they saw a £40m plus £1 bid rejected, and they also saw Gonzalo Higuian move to Napoli after they matched Real Madrid's £34.5m valuation – a fee the north Londoners refused to meet after a £11.5m price hike.
But Wenger refused to elaborate on whether they would be making a third offer for Suarez, instead choosing to keep his cards close to his chest.
"Look, I don't want to come out on any specific name because that would not be alright, usually in the press you are well informed," said Wenger with a wry smile as he spoke.
"Ideally you would want to be quicker, but to finalise (a) transfer you need agreement of three parties," Wenger said.
"You look at us, Chelsea and Manchester United - it's difficult to find quality players to strengthen the team and squad because there is a shortage of top players who are available.
"It is not the question about spending the money it is a question of finding the right players, you know. As I told you, you are well informed, you for certain have heard that we are not scared to spend money but we want the right players.
"My phone is always on," he joked.
Although Wenger raises the point, both Chelsea and United have squads that are considered as more than capable of mounting a Premier League title challenge, whereas Wenger's current squad fell a long way short last season.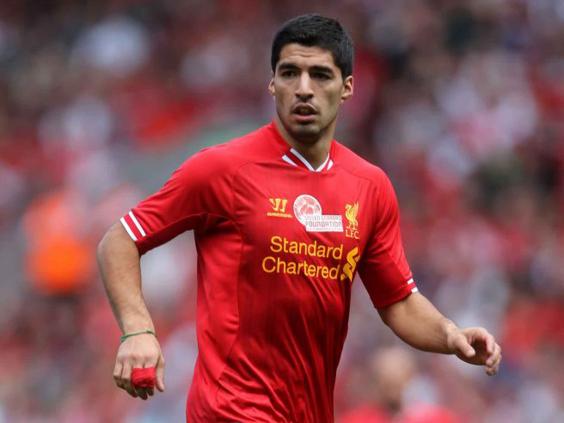 The Blues have made the early signings of Andre Schurrler, Marco van Ginkel and Mark Schwarzer as well as Romelu Lukaku and Kevin de Bruyne returning from season-long loans, giving their talented squad a welcome boost ahead of the new season.
Jose Mourinho remains interested in United striker Wayne Rooney as well, and with Arsenal linked with the England international earlier in the season, Wenger believes that quality if far more important this summer than quantity.
"It's impossible to give you a number," explained Wenger. "The first request is quality to play for Arsenal Football Club. After the number comes in, yes we would like two or three players, if possible more," he said.
"But we won't compromise on the quality of the players."
Wenger also admitted his worry at the current state of the transfer market, with the emergence of financial powerhouses like Paris Saint-Germain and Monaco joining the likes of Chelsea, Real Madrid, Manchester City and Anzhi Makhachkala in paying significant sums of money for the likes of Falcao and Edinson Cavani.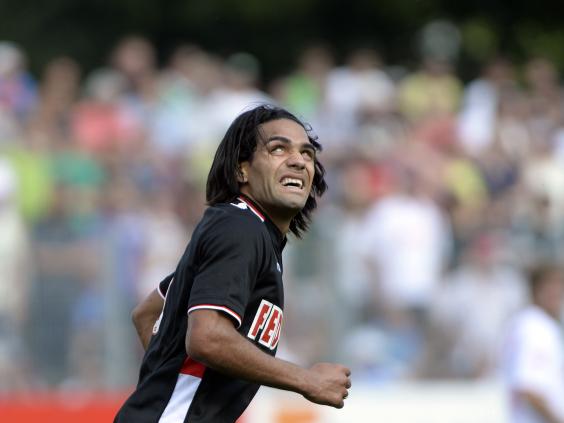 "Every transfer market you could write a book," he said, "and a very interesting one. There are more quality spenders in the market, especially France, who have come into the market and bought at a very high level.
Reuse content