Chelsea are reportedly weighing up a move for Tottenham Hotspur midfielder Paulinho, with Spurs hoping to use Chelsea's interest to put themselves in pole position to sign Romelu Lukaku.
Paulinho joined Spurs from Corinthians for £17m over the summer, and has made 35 appearances for the club in all competitions this season, scoring seven goals.
The Belgium international striker Lukaku has flourished again in the Premier League this season, scoring 13 goals in the division for Everton. The previous season he had scored 17 goals for West Bromwich Albion.
Lukaku has been a long-term target for Spurs, with the 20-year-old's agent admitting last month that he has already held talks with the north London club's chairman Daniel Levy.
"I'm looking for a club for Romelu. And yes, I've talked to Daniel Levy once, but that doesn't mean Romelu will definitely join Spurs. That's not a talking point at this moment," his agent Christophe Henrotay told Belgian newspaper Het Nieuwsblad.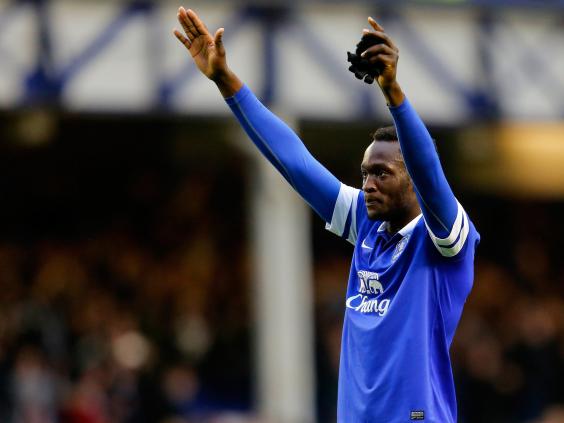 "There aren't 20 teams that can afford to buy Romelu. He won't go from Everton to, let's say, Swansea. There's also a difference between Everton that plays against relegation and an Everton that fights for European football."
Reuse content