Gary Neville believes that the only way Wayne Rooney should leave Manchester United is if the club replace him with a world class player like Gareth Bale or Cristiano Ronaldo.
United have already rejected two bids from Chelsea for the England international, who was today named in Roy Hodgson's England squad to face Scotland next week despite only playing 45 minutes of pre-season football.
The second bid was thought to be in the region of £25m, although Rooney is said to want a move away from Old Trafford after Sir Alex Ferguson claimed he wanted to leave at the end of last season.
Former United right-back Neville believes that Rooney would be a huge loss if he left the club, and that David Moyes can't afford to sell Rooney unless he has a superstar lined up to replace the 27-year-old.
"Manchester United can't sell Wayne Rooney to Chelsea football club, unless they bring in a major, major signing," Neville told Sky Sports News.
"You've got here absolute gold in Wayne Rooney. You're talking about someone who is proven over six, seven, eight years, to deliver season in, season out.
"Wayne Rooney in this moment in time, from what I know, he'll never drop his standards in training, he'll work his absolute backside off and that's important to know. However, there is something brewing behind the scenes, you can see that.
"Chelsea have made bids for him but Manchester United can't sell him to Chelsea, unless they go and sign (the likes of) Bale and Ronaldo and you think 'okay we can potentially sacrifice somebody', but the importance of Wayne Rooney at Manchester United is absolutely vital."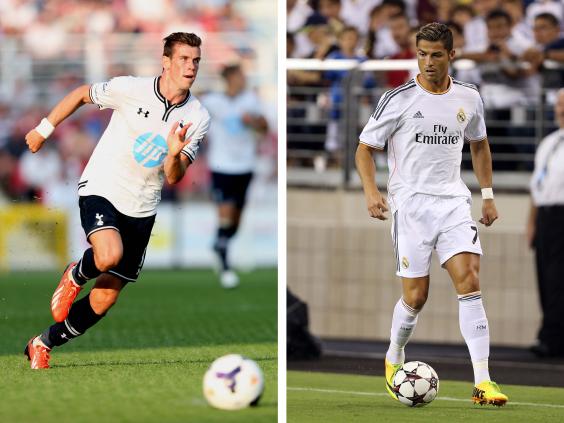 Neville was obviously concerned that the club which he appeared 602 times for could lose one of their star players.
"He's a champion player, somebody who in the middle of October when you're four points behind in the league and going to Chelsea, and you've got Arsenal the Saturday after, he's the guy who wins you the league.
"He gets up the pitch and back, sets up goals, the one who literally will be the one who will take you towards that championship, the one who will dig in.
"Don't underestimate the value and importance of Wayne Rooney to Manchester United's success in the last seven or eight years.
"Manchester United don't need to sell him in terms of the money. But if they do they have to bring in decent replacements because it'll hard to replace him."
The 38-year-old spoke after Cesc Fabregas has confirmed he has no desire to leave Barcelona this season, amid interest from United that has seen them make two unsuccessful offers for the former Arsenal captain.
Moyes could now move for Everton midfielder Marouane Fellaini, along with his club team-mate Leighton Baines in a double swoop for his former players. United had already missed out on Thiago Alcantara, who chose Bayern Munich over the Premier League champions to link up with his former boss Pep Guardiola.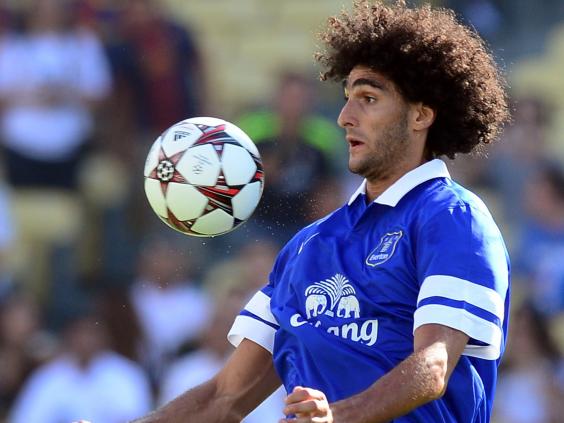 There was also interest in Bale, although Real Madrid's pursuit may have scared them off by the astronomical fee that is being reported of a potential transfer.
Reuse content