Newcastle United have sold Yohan Cabaye to Paris Saint-Germain for an undisclosed fee, reported to be £20m.
The blow will be softened by the arrival of Borussia Monchengladbach striker Luuk de Jong, who has joined on loan for the rest of the season.
Cabaye leaves after two-and-a-half seasons at St James' Park and has signed a three-and-a-half year deal with the Ligue 1 side.
A statement from the Magpies said that the 28-year-old made it "very clear" to them that that he wanted to join Champions League competitors PSG, in what is a World Cup season. Cabaye himself said in his unveiling in Paris that there he had "no hesitation" in moving as soon as he knew of PSG's interest.
"I'm very, very happy to be here. I'm really very proud too to be a part of this immense project PSG want to build and I'm eager to start with my new team," Cabaye said.
"I'd like to thank Newcastle for allowing this transfer to happen. It's difficult to turn PSG down these days. I want to win trophies and PSG offer me that. There was no hesitation on my part."
Cabaye, who has won 26 caps for France, joined Newcastle for £4.3m in June 2011, and scored 17 goals in 79 Premier League matches for the club. He had attracted the interest of Arsenal in the summer, who had a £10m bid - which Alan Pardew labelled as "derisory" - rejected.
The midfielder then initially refused to play for Newcastle, but later apologised to Magpies fans and has since been one of the stand-out performers for the North-East club this season.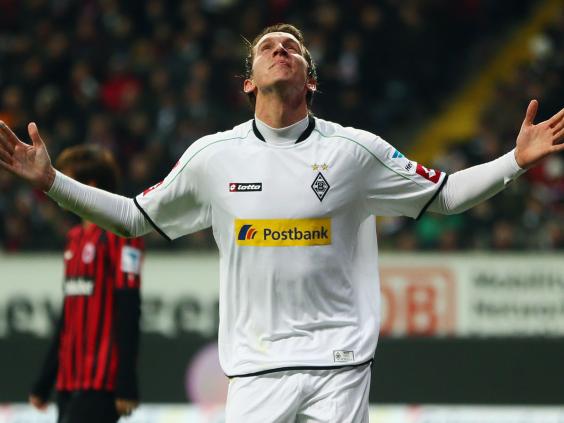 De Jong, 23-year-old Dutch international completed the move on Wednesday after undergoing a medical at the Premier League club, which has an option to make the deal permanent in the summer.
De Jong said: "Newcastle is a great club and I have a good feeling about it. I am very impressed with the stadium and training ground and have been made to feel very welcome by everyone I have met."