It often seems, when you look at some of the difference in fees already paid this summer, as if there is no balance, rhyme or reason to the transfer market.
But a huge factor in that is that there is not much balance between positions. There are real, significant differences in terms of what is available this summer. Top quality in some positions is sometimes just much scarcer than others, and that will inevitably top up their prices - sometimes to ridiculous levels.
That is usually down to a variety of factors, from the tactical evolution of the game and what is required to how the market went the previous season.
A few years ago, for example, it was number-nines and outright goalscorers that were very difficult to find. That has changed.
So, what is the premium position this summer? What roles are the most difficult to buy for? Miguel Delaney and Jack Pitt-Brooke take a look....
1. Controlling midfielders
Buyable/on the move: Marco Verratti, Ivan Rakitic, Thiago Alcantara, Miralem Pjanic, Cesc Fabregas, Davy Klaassen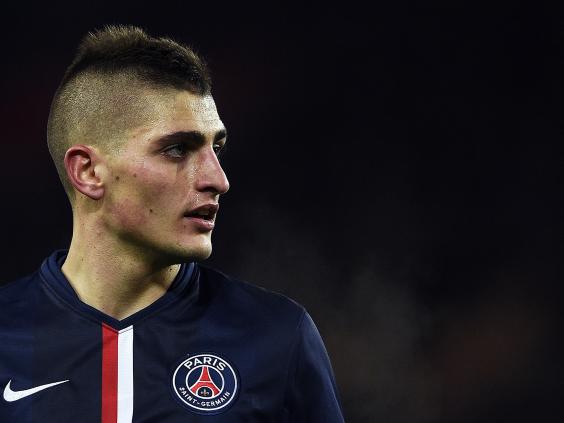 One of the most polished of roles on the pitch, and fittingly then the most premium of positions on the market, as illustrated by the fact there is one player who would instantly improve virtually every top side except Real Madrid: Marco Verratti.
His price tag of £100m is not just reflective of his outstanding quality and immense remaining potential at just 24 years old, but how few controlling midfielders him there are who are available and coming close to their prime. Thiago Alcantara is the closest, but Bayern Munich would justifiably refuse to countenance selling him.
The fact the Spanish international is there and not at Barcelona and that the Catalans are in such pursuit of Verratti itself says a lot about the current state of the position.
Essentially, despite Barcelona's possession influencing the game like no other recent Champions League winner, it produced a generation of ball-playing centre-halves rather than the next generation of Xavis. That explains why they are looking to Verratti, but so are so many others. The Paris Saint-Germain play-setter would instantly improve Manchester United, Manchester City, Arsenal, Chelsea and Juventus. There is actually something of an irony that it is Barca's great rivals Real Madrid that do not need him, since they have already signed up two of the few players similar to Verratti: Luka Modric and Toni Kroos. That is why he will go for top striker's money. That also reflects how, if you don't get Verratti, there isn't that much around.
2. Centre-backs
Buyable/on the move: Leonardo Bonucci, Virgil van Dijk, Marquinhos, Jose Gimenez, Matthias Ginter, Ben Gibson, Michael Keane, Chris Smalling, Kalidou Koulobaly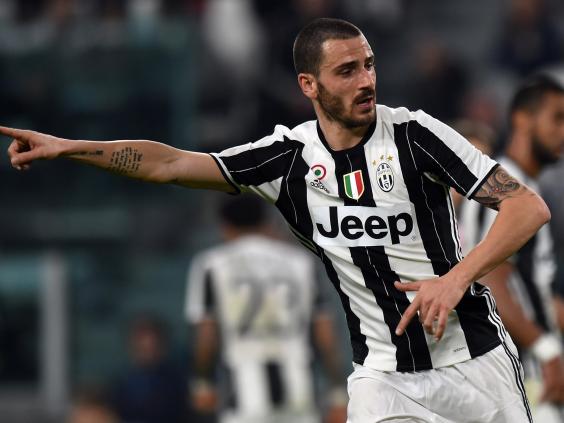 There are plenty of good centre-backs out there although it remains true that the best market for 'pure defenders' at good value remains South America. Atletico Madrid will make a big profit on Jose Gimenez and eventually so will Ajax on Davinson Sanchez.
But what the big clubs really want is a centre-back who can dominate physically and play the ball out from the back. That remains the dream combination and players who can offer that, or even look like they might be able to, are at a premium. That explains the huge price tags attached to Leonardo Bonucci and Virgil van Dijk this summer.
Juventus know that they could name their price for Bonucci and make him the most expensive defender ever. Van Dijk would not be much cheaper, even after Liverpool had to pull out of the running for their hasty approach. As soon as Manchester City paid Everton £48million for John Stones last year, Southampton knew they could charge £60m for Van Dijk, and why not?
3. Number nines
Buyable/on the move: Romelu Lukaku, Alvaro Morata, Pierre-Emerick Aubemayang, Edinson Cavani, Kylian Mbappe, Diego Costa, Alexis Sanchez, Alexander Lacazette, Andrea Belotti, Sergio Aguero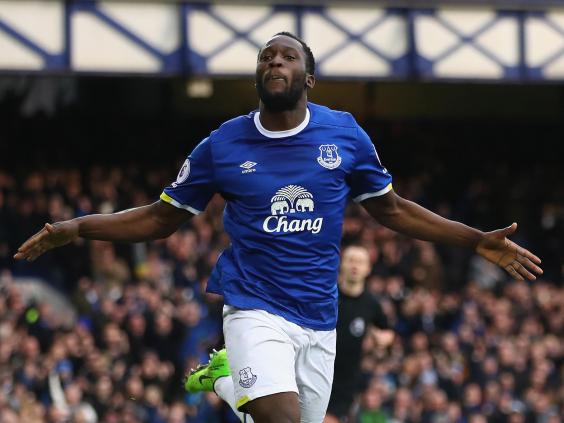 So much for Arsene Wenger's recent - and justified - theory that it is difficult to find old-school number-nines.
This summer appears to show the reality has already moved on, with a range of different types available: those up-and-comers like Lukaku and Morata in the 20-24 age bracket; ready-made stars like Diego Costa and Alexis Sanchez likely leaving big clubs; and even one genuine revelation in Kylian Mbappe of Monaco. That sudden diversity won't necessarily diminish the price, though.
Goals are the most basic aspect of the game, meaning prices remain highest for number nines.
It's as simple as that and, in an already inflated market, getting higher than that. This is why Morata, Lukaku and Andrea Belotti could well go for just shy of £100m. That is the new norm, even with a new range of number-nines.
4. Roaming forwards
Buyable/on the move: Mesut Ozil, Gareth Bale, James Rodriguez, Isco, Mario Goetze, Philippe Coutinho, Douglas Costa, Julian Draxler, Mohamed Salah, Riyad Mahrez, Marco Reus, Angel di Maria, Yannick Ferreira Carrasco, Ivan Perisic, Willian, Ousmane Dembele, Emil Forsberg, Thomas Lemar, Philippe Coutinho, Ross Barkley, Jan Michel Seri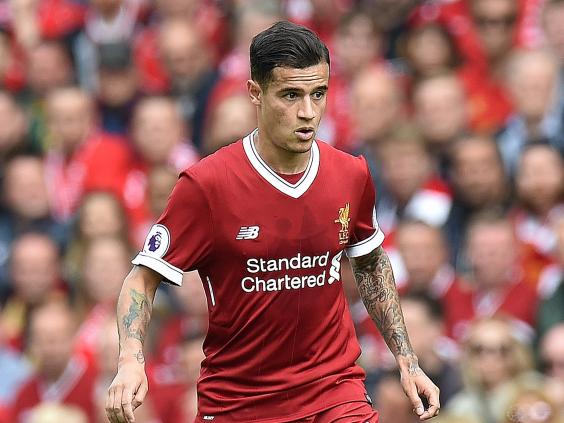 These are the main men of modern football: the players who operate in the three of a 4-2-3-1, often in any of the roles, always characterised by their skill and speed.
Modern coaching, especially in Europe, is geared towards churning out these players who can operate in tight spaces. Ask any youth coach and they will say every youngster nowadays wants to be a 'number 10'. The downside with this, for the players, is that there are simply too many of them about. Mesut Ozil is a brilliant footballer but he finds himself short of good offers for his skills this summer.
Short of moving to Turkey or even to China, his best option is to stay at Arsenal.
Similarly James Rodriguez was one of the hottest prospects in the world three years ago but now finds himself without a new club to take a chance on him. Mario Goetze and Isco were both meant to be pushing for Ballon d'Ors by their mid-20s but Goetze's career stalled and Isco's is only just back on track. They are all good players but when there are so many of them, it is easy to get lost.
5. Defensive midfielders
Buyable/on the move: Tiemoue Bakayoko, Fabinho, Nemanja Matic, Fabinho, Renato Sanches, Marcelo Brozovic, Hector Herrera, Denis Zakaria, Eric Dier, Naby Keita, Blaise Matuidi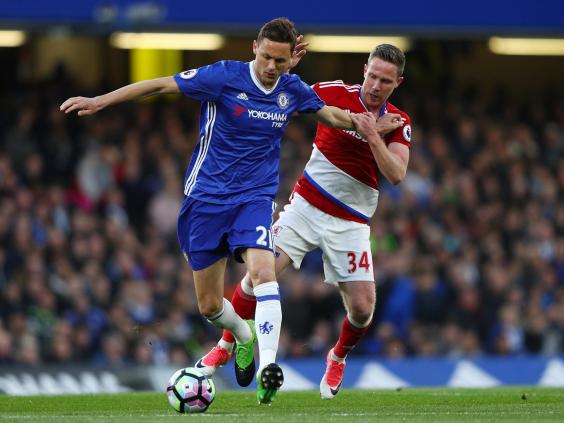 It doesn't seem to matter the football culture, it doesn't matter the era, but there is very rarely a shortage of defensive midfielders.
You could be harsh and say that is because breaking up play is one of the more elementary pieces of the game, but then that's why a defensive midfielder that is able to do more than that and bring the play on - like, say, the exceptional Sergio Busquets - is worth so much more.
The bottom line, however, is that this is a position where there is always another option.
6. Full-backs
Buyable/on the move: Hector Bellerin, Kyle Walker, Danny Rose, Djibril Sidibe, Benjamin Mendy, Cedric Soares, Alex Grimaldo, Alex Sandro, Nelsen Semedo, Ryan Sessegnon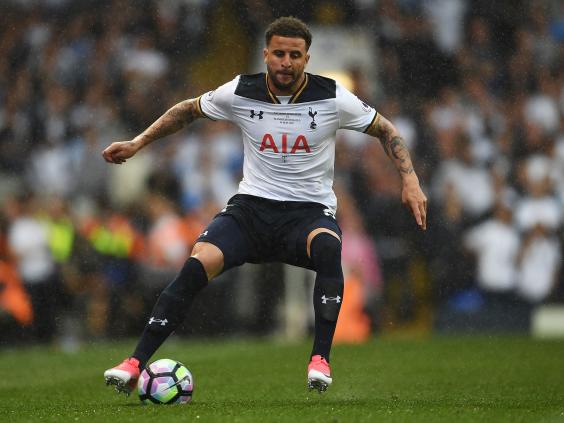 It is no longer news to say that all top teams require two powerful full-backs to provide width. That is the natural outcome from the modern narrow 4-2-3-1 or 4-3-3, with 'wide' attackers almost always tucking in. The shift this season towards 3-4-3 has only accelerated this process, with wing-backs more important than ever.
Just look at Marcos Alonso and Victor Moses at Chelsea or Danny Rose and Kyle Walker at Tottenham. Manchester City's failure to play the way Pep Guardiola wanted is largely down to the lack of good fast full-backs, which is why City are planning on paying Tottenham £40million for Walker this summer.
Fortunately for big clubs, there are more and more good full-backs around these days. The decline of the old-fashioned winger means any fast youngster is often pushed back to full-back at an early age. That is what happened with Hector Bellerin and now he is a £50million player. He is interested in a return to Barcelona this summer but if he does not go, there are plenty of other good options out there.
7. Goalkeepers
Buyable/on the move: David de Gea, Jan Oblak, Thibaut Courtois, Samir Handanovic, Wojciech Szczesny, Claudio Bravo, Joe Hart, Jordan Pickford, Kasper Schmeichel, Gianluigi Donnarumma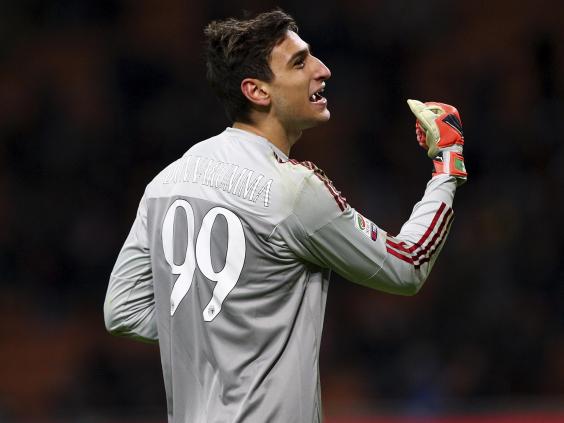 Is this a golden age of goalkeeping?
The changing of the game means that there is more demand than ever for a keeper who can physically dominate his penalty area, run quickly off his line and start moves with his feet. Manuel Neuer is the prototype but there is only one of him and teams are desperate to find their own versions. Guardiola had Neuer at Bayern and when he arrived at City he signed Claudio Bravo, which was a failure, so now he has spent £35million on Ederson instead.
But there are plenty of good options out there. Manchester United are resolute but relaxed about the future of David De Gea. Jose Mourinho would like Jan Oblak as a potential replacement but Atletico Madrid's transfer ban makes that unlikely for now. Even then there would be good alternatives, like Kasper Schmeichel or Joe Hart.
Reuse content