Paris and Los Angeles are among five cities bidding for the right to host the 2024 Summer Olympic Games after the International Olympic Committee announced the shortlist on Wednesday.
Hamburg, Rome and Budapest make up the shortlist, with the Hungarian city bidding to host its first ever Olympic Games in the country and just the second to be held in one located in Eastern Europe after the 1980 Summer Olympics took place in Moscow under the Soviet Union name.
Los Angeles are hoping to win a third Olympic Games after the 1932 and 1984 Games, and the United States are hoping to welcome the tournament back to the country for the first time since 1996 when Atlanta was awarded the hosting rights.
The IOC will elect a winner in Peru in 2017 with the five final candidates having to have submitted their application to host the Games by midnight CET on Tuesday, although there remains doubt over Hamburg's intentions to host the Olympics as there will be a referendum in November on whether the German city actually wants to host the Games.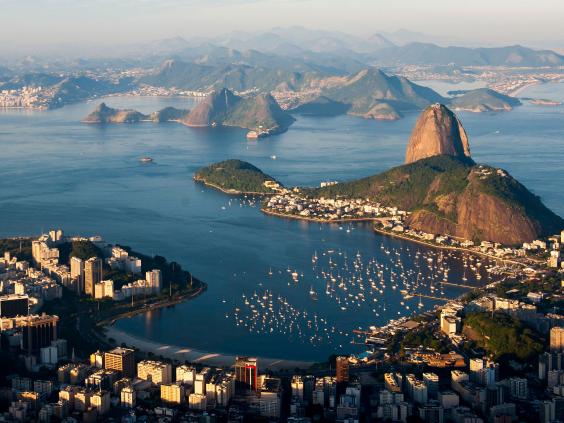 Paris wants to host the Olympics to celebrate the centennial year after hosting the Games in 1924, having originally held the 1900 games as well.
The IOC is determined to improve the image of the Olympics when it comes to the bidding process after it was somewhat tarnished when just two cities remained interested in hosting the 2022 Winter Olympic Games as financial concerns saw four other candidates pull out.
However, should Hamburg remain in the bidding war, it will bet the most hotly contest bid process for at least a decade and the German city has already put forward the interesting idea of hosting an inner-city Games that would see all competitors compete within walking distance of each other.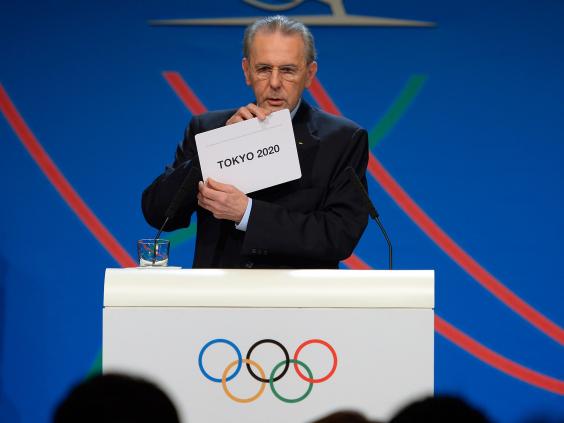 The next two Olympic Games will take place in Brazil and Japan, with Rio de Janeiro putting final plans in place for 2016 while Tokyo will host the Games in 2020.
Reuse content