The attention to detail was so relentless and fastidious that you can see precisely what leads Mo Farah to such unstinting devotion to the man who has turned him into a winner. We had waited three weeks for any sign of a defence from Alberto Salazar and these near 12,000 words were true to his reputation.
Yet amid the explanations, and personal assassinations, there was no stunning revelation in what Salazar had to say. The family of Galen Rupp aside, there was no army of witnesses rolled out to say that the evidence Panorama and ProPublica broadcast about the coach was rotten to the core.
Instead, we are left with the same nagging questions. Such as why Salazar would have taken the medication Androgel for his own needs – reduced testicular activity and low testosterone serum levels, he says, unflinchingly – when the medication is harmful for anyone with a heart condition, like him? No explanation for that in this mountain of words.
And why in the very detailed description from John Stiner – who worked with Salazar and his elite group – he found so many vials, needles and products in Salazar's vacated hotel room that it took two car loads to get it all out of there, at the coach's request?
And why distance runner Lauren Fleshman – whose testimony of how she was dubiously diagnosed asthmatic has been more vivid than any who have spoken out against Salazar's methods – was ordered to run around a track, up a street and 12 flights of stairs to an appointment with a doctor who diagnosed the Advair medication which was an aid to performance?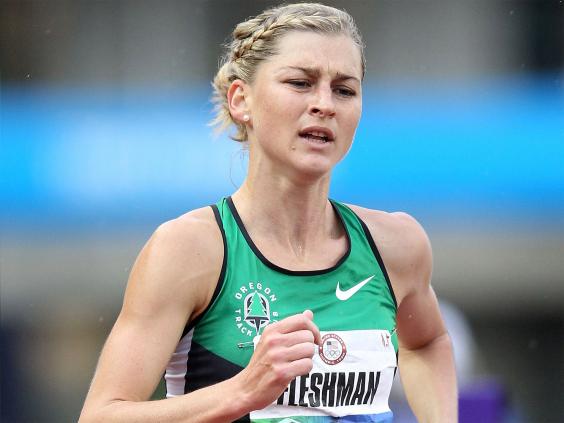 "My interactions with Alberto made me feel ... it was OK to look for loopholes and this is just kind of the American way," Fleshman told ProPublica reporter David Epstein last week. No mention of Fleshman. An admission that the ethical line can be treacherously thin might just have made the vast testimony Salazar provided that bit more convincing.
And so would an absence of personal attacks. Steve Magness, Salazar's former coaching understudy, has known ever since the documentary was screened that he would probably take a personal beating for it. It was Magness, remember, who found the critical December 2002 notation for Galen Rupp which stated: "presently on prednisone and testosterone medication."
The individual who wrote those words – Dr Loren Myhre – is, as Salazar was at pains to point out several times, now dead. "No longer here to explain." But Magness got trashed. He was "a poor coach who had difficulty building rapport with world-class athletes" and that "ultimately my top runners refused to work with him," Salazar said, finding no athlete willing to back him up on this.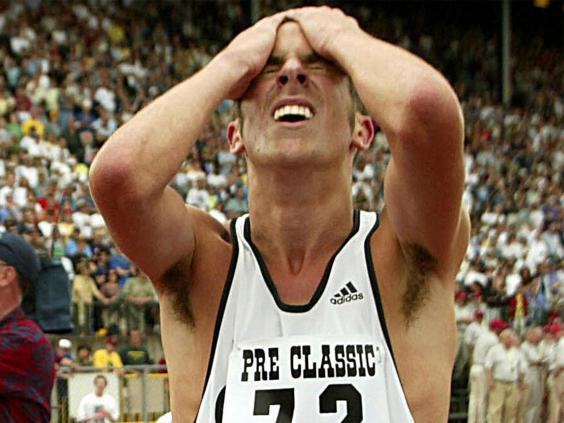 And then the part Magness was really anticipating: "staff reported to me that they believed Magness may be having a physical relationship [with] one female athlete," Salazar wrote, removing himself from the allegation whilst positing it. "Harmful to the team. He doted on her…"
Discrediting a prime witness is not unreasonable. It would have happened in a court of law. It happened when Lance Armstrong was defending himself. But it contributed to the sense that Salazar's 12,000 words have not assuaged the doubts. It remains his word against his accusers.
So let him offer what his vast essay did not: to throw open the doors of the Nike Oregon Project to the US Anti-Doping Agency. Let them run every blood test result through biological screening, examine every doping declaration form and every piece of therapeutic use exemption data. Actions will speak louder than a whole heap of words, in this deeply unsettling case.
Reuse content