Austria won a silver medal in the synchronised swimming at the European Games yesterday – just four days after three members of their team were hit by a bus.
Vanessa Sahinovic, 15, remains in an induced coma following the accident at the athletes' village on Thursday. Twins Anna-Maria and Eirini-Marina Alexandri, 17, finished second in the duets competition and dedicated the medal to their injured team-mate. Their coach, Albena Mladenova, said the duo had "brought a smile back after some bad days".
Sahinovic suffered spinal injuries and multiple broken bones when she and two team-mates were hit by a shuttle bus at the athletes' village. Doctors have said her injuries are not life-threatening but they cannot rule out potential paralysis.
Luna Pajer and Verena Breit were also injured and the bus driver involved in the incident has been arrested.
"This for Vanessa," said an emotional Eirini-Maria Alexandri. "We are proud of what we have done. It has been very difficult but we have had very big support from our Olympic committee and Austria. It was very difficult to concentrate on competing here after what happened but we have had messages of support from all over the world."
Great Britain missed out on a medal in the artistic gymnastic team event yesterday but Ed McKeever, known as the "Usain Bolt of the water", remains on course for gold in the canoe sprint. McKeever has qualified for the K1 200m final and is expected to add to the Olympic title he won at London 2012.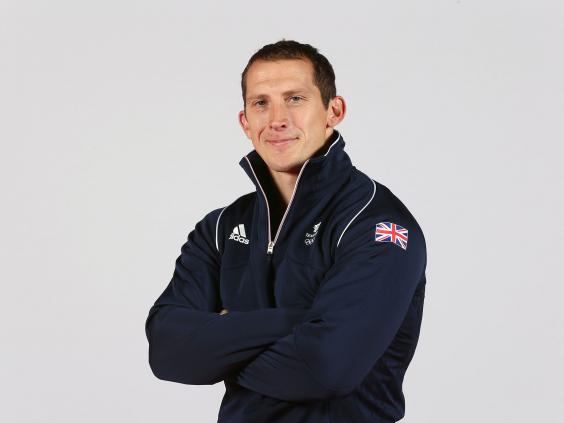 Taekwondo star Jade Jones goes for gold tomorrow looking to put the disappointment of losing in the final of last month's World Championships behind her. "It has given me a fire in my belly," said the 22-year-old. "I am lucky that this competition was just around the corner."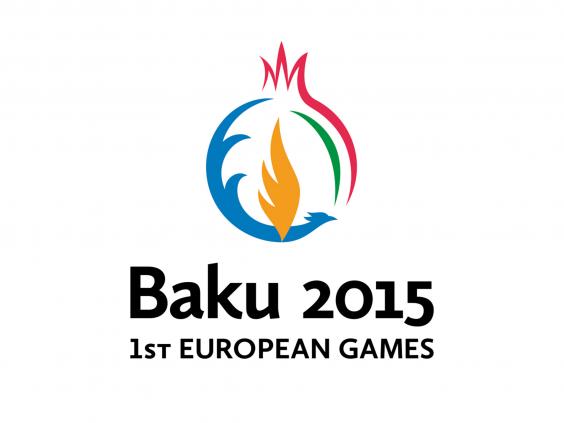 Reuse content