Lord Coe is under increasing pressure to speak out about Azerbaijan's human rights abuses after Amnesty International were barred from entering the country, days before the start of the first European Games.
Amnesty last week urged the 2012 London Olympics and Paralympics chief to question the repressive regime which will host the games, where the plight of 98 individuals detained by the regime of President Ilham Aliyev for crimes concerning freedom of expression and assembly have been highlighted by the organisation. But no response has been forthcoming and Amnesty have found themselves victims of the same limitations on freedom of expression which they had intended to highlight in the country, where the games open on Friday.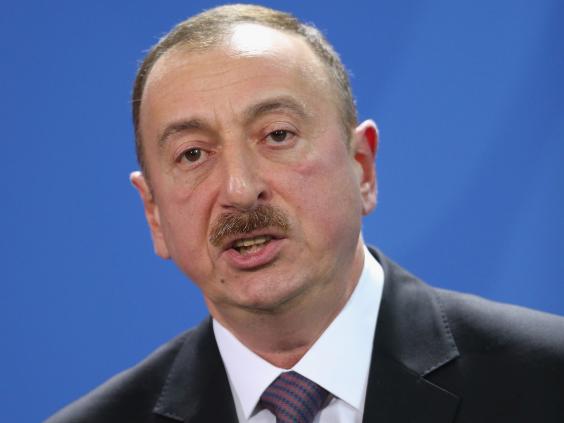 The visit was intended for the launch of a detailed study into the repressive regime, from a hotel in the capital, Baku. But late Tuesday afternoon, Amnesty received communication from the Azerbaijan Embassy in London stating that "Azerbaijan is not in a position to welcome the Amnesty mission to Baku at the present time" and suggesting that the country was too busy to receive the organisation. "We are of the view that the proposed mission will not work for us," the Embassy told the organisation.
Denis Krivosheev, Amnesty International's Deputy Director for Europe and Central Asia, said: "It is deeply ironic that the launch of a briefing outlining how critical voices in the country have been systematically silenced ahead of the European Games cannot be held. But rather than bury this message, the actions of the authorities have only highlighted their desperate attempts to create a criticism-free zone around the Games.
Amnesty's investigations have established that there are at least 20 prisoners of conscience in Azerbaijan, detained for peacefully exercising their right to freedom of expression. Some of them have been charged with fraud and tax evasion following the introduction of restrictive new laws on NGO funding and registration in 2013. Many other activists and campaigners have fled the country.
Reuse content