The chief executive of the London Marathon has launched a withering attack on the failure of world athletics to address doping in the sport after leaked data suggested his race could have been won seven times in 12 years by drug cheats.
Nick Bitel said the International Association of Athletics Federations (IAAF) had failed to take effective action despite holding details of suspicious blood scores of athletes that indicated they could have taken drugs.
Although the London Marathon spends tens of thousands of pounds on a drugs-testing programme for elite athletes, Mr Bitel said it did not administer the programme and the IAAF only ever told organisers it had taken action against a cheat when it was "far too late", he told the BBC.
The data covering races from 2001-2012 and published by The Sunday Times, indicated that 34 winners – one in four – of the big six city marathons who won some £3m in prize money, should at least have faced censure or been investigated for evidence of doping.
The only one identified was Liliya Shobukhova, who won the London Marathon's  women's race in 2010 and a triple-champion in Chicago. The newspaper said data handed over by a whistleblower and examined by two experts showed she had suspiciously high blood-doping scores since 2005, but was only stripped of the London Marathon title last week. Ms Shobukhova was given a two-year ban by her own federation in 2014.
In light of the revelations, eight British athletes, including Mo Farah, have said they are publishing their test data to show they are clean, despite opposition from the IAAF
Mr Bitel said last week that the London Marathon would go to court to try and recover more than £500,000 in winnings paid to Ms Shobukhova for her success in London.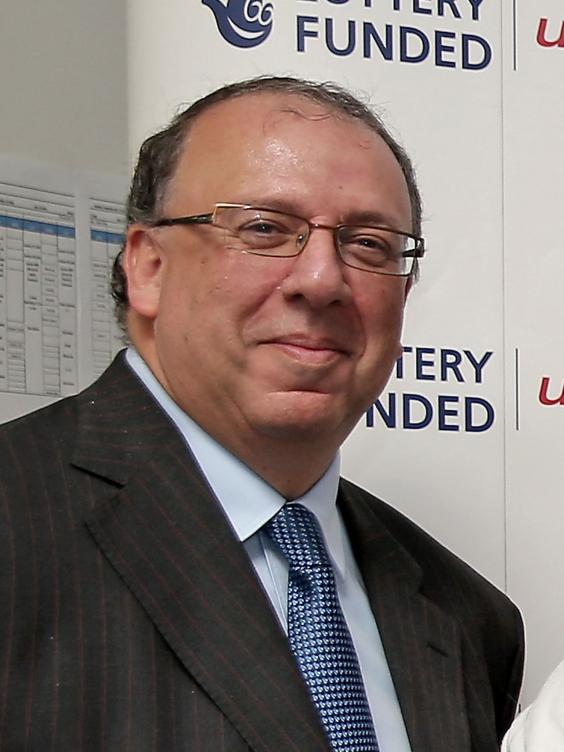 The world's big six city marathons – London, Berlin, Tokyo, Boston, Chicago and New York – announced a stricter testing policy last week because they were not prepared to wait for leadership from the IAAF,  he said.
"What this story is really about is the IAAF's failure to take effective action," said  Mr Bitel.
Suspicious blood-test results do not of themselves prove guilt of doping and can be explained by factors such as pregnancy and high-altitude training. But a pattern of abnormal, or wildly fluctuating results as part of an ongoing blood-testing regime point to doping.
The IAAF has strongly attacked the conclusions of the newspaper's respected analysts. The association's presidential candidate, Sebastian Coe, described them as "so-called" experts and declared the story as tantamount to a declaration of war.
The IAAF accepted that the two men had a "great degree of expertise in the analysis of blood profiles" but criticised them as naïve for analysing what it said was incomplete data.
The world anti-doping agency, WADA, said on 7 August it was launching an urgent inquiry into the claims and would receive the data from the IAAF.