Mo Farah reportedly missed two drugs tests before he became a double gold medallist at the 2012 London Olympics, a newspaper has claimed.
The Daily Mail say that Farah's first missed drugs test came in early 2010, before the Great Britain runner joined Alberto Salazar's Nike Oregon Project that is currently accused of doping allegations.
His second is said to have come in February 2011 when Farah claimed not to hear the doorbell while at his family home.
Farah's coach Salazar has been accused of doping in relation to Farah's training partner Galen Rupp in 2002, with the American winning silver at the London 2012 Olympics behind Farah. Both Salazar and Rupp have strenuously denied the claims.
With UK anti-doping (Ukad) rules stating that any athlete who, at the time of Farah's missed drugs tests, failed to take three tests in any 18-month period (now 12 months) could face up to a four year ban, meaning Farah was just one missed test short of being suspended for his home Olympics should the allegations prove true.
Salazar allegedly sent an email to the athlete after the second missed test warning "they will hang you" if Farah reached the limit of three missed tests, the Daily Telegraph reported.
Salazar has been accused of practising doping techniques on Rupp after a BBC documentary called Catch Me If You Can – produced by Panorama and US Investigative journalism specialists ProRepublica – alleged that Rupp was given the banned anabolic steroid testosterone when he was 16 years old.
Salazar and Farah began their working relationship in early 2011, and there was no suggestion that Farah has been involved in doping.
The Daily Mail adds that it has had access to legal documents that show Farah and his team appealed to Ukad over the second missed test, and that Ukad accepted that "intent and negligence are not the same thing."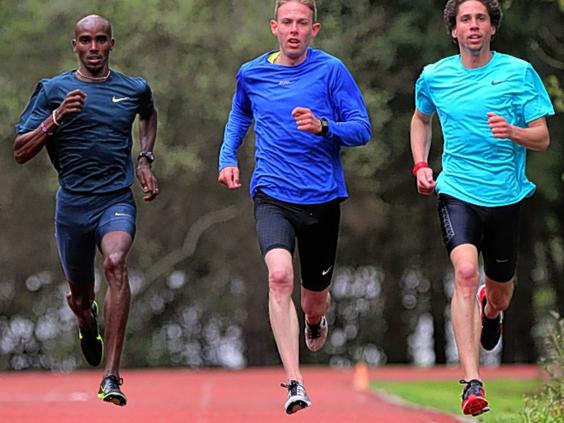 However, it's claimed that Ukad added it was clearly Farah's "own fault" that the test was not completed, and Salazar is reported to have told Farah on 5 May 2011 after the alleged second missed test: "If you miss another test, they will hang you."
Farah is due to compete at the Monaco Diamond League meeting on 17 July after announcing yesterday that he will return to the track for the first time since the doping allegations were made against Salazar. Farah pulled out of the 1500m race in Birmingham that he was due to participate in earlier this month, citing that he was "physically and emotionally drained" by the ordeal.
The allegations come after Salazar faced further accusations of doping from sports massage therapist John Stiner, who was among those who made the initial allegations in the Panorama show two weeks ago, as he claimed he was asked to handle a product under orders from Salazar that had to be kept cold.
"He [Salazar] says there's a package, or a product 'in the refrigerator that I also want you to take and keep it cold – and it's got to be kept cold'," Stiner is reported by the Daily Mail to have said in a testimony to the United States Anti-Doping Agency.
"It was in the butter drawer. A little hinged drawer – you lifted it up and there it was in a light blue Cordura zipped bag: two vials.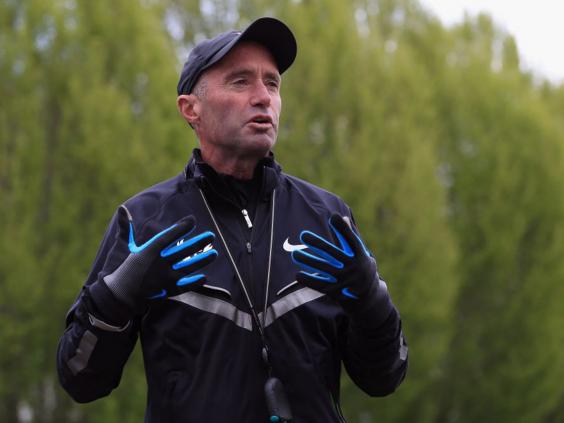 "I looked at the vials and they had a white tape, like someone had placed them neatly on there," he added. "It was typed like from an old typewriter and it said 'allergy one' and 'allergy two'. I made a note of that."
Reuse content