Mo Farah found himself under fire from his peers after pulling out of the Birmingham Diamond League meeting over the doping allegations surrounding his coach, Alberto Salazar.
Farah, who has returned to the US, was criticised by his Great Britain team-mates Andy Vernon and Richard Kilty.
Vernon said: "If it was me and I didn't want to race, I probably would have said I'll come down, have an interview on the track and say hi to everyone."
Sprinter Kilty was also  critical, saying: "I'd have shown up on one leg. It's a shame for the fans. I think a lot of people have paid to watch him today."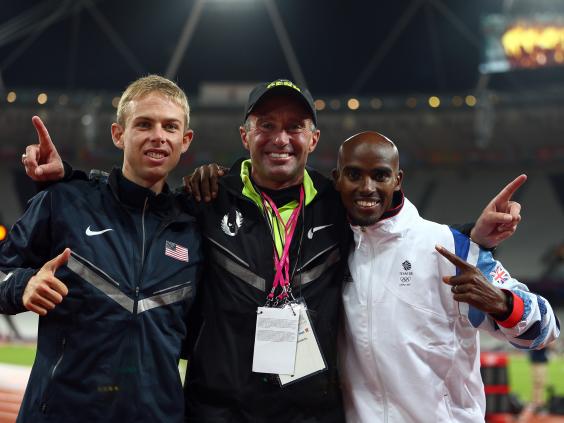 Salazar is expected to make a statement over the allegations in the next two days.
Reuse content